Toni Smith is a self-proclaimed gamer and has been selling her quilts at conventions for years. She was asked so many times for patterns that she finally bit the bullet and produced her own pattern line.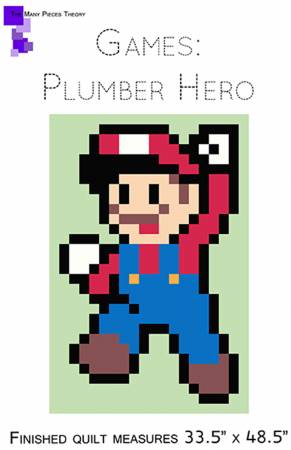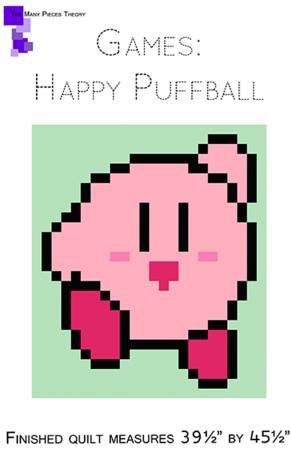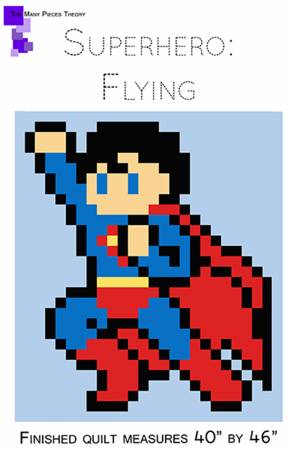 These patterns are done with a form of paper piecing. Two and three and a half inch strips are sewn together and sub cut to create the characters. The seams are pressed in opposite directions so everything nests perfectly.
These patterns are fairly simple and a great way to introduce children to quilting!
To see the full line of
Toni's patterns,
visit our website. How fun would it be to do a series of these quilts to decorate a rec room or children's room? Or add borders to turn any of them into a quilt!
All of these patterns are expected to arrive this week so place your order now!
"A self-proclaimed gamer and geek, I have been selling my original Comic Book and Video Game quilts at comic, video game and pop culture conventions for years. After being repeatedly asked by cos-players to sell my patterns, we decided to start the pattern line.  I also travel to teach classes, lecture and give trunk shows." Tori Smith.