Grab your favorite precut fabrics and whip up 15 easy projects from some of your favorite designers. Helpful photos, clear instructions, detailed step-by-step illustrations, and clever tips sprinkled throughout team up in a winning assortment of table toppers, wall hangings, and lap-sized quilts. And just like your favorite baking recipes, you're sure to revisit and make these projects for years to come.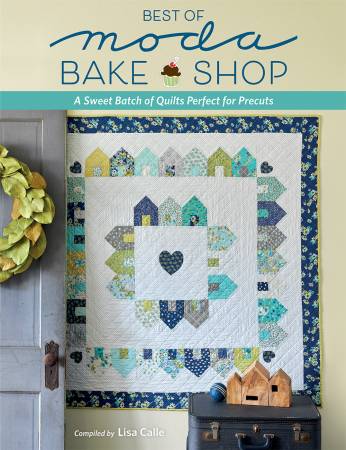 Just look at some of these darling designs:
This book is due to arrive any day so place your order now!