Kari Nichols has been a quilt store manager and pattern designer for 20 years. Her patterns have been featured in multiple publications, including McCall's Quilting, Quilter, Quick Quilts and more. While you will find Kari's patterns under the Mountainpeek Creations name, retirement from the retail store has given new life to her designs, and her new design company, Quilting Renditions. Just look how dramatic – but simple!
Showcase a panel with these patterns – they can be adapted for different sized panels.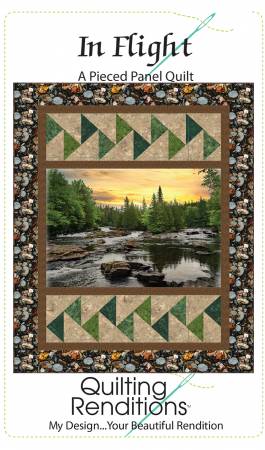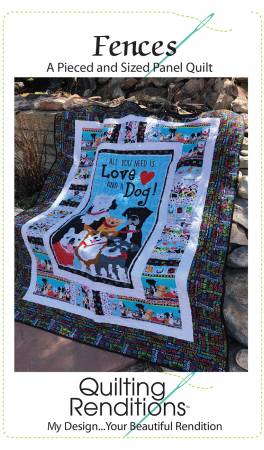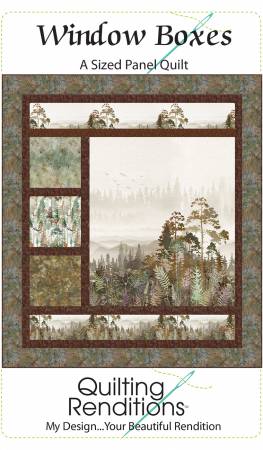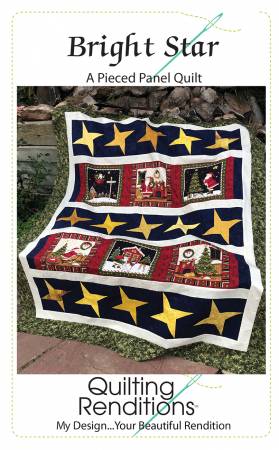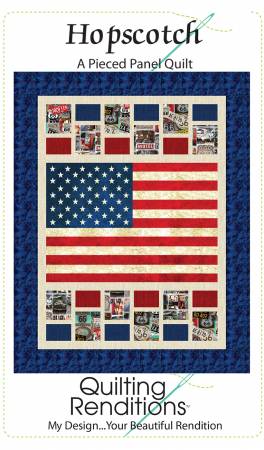 And then there are fat quarter friendly quilts with yardage requirements for multiple sizes…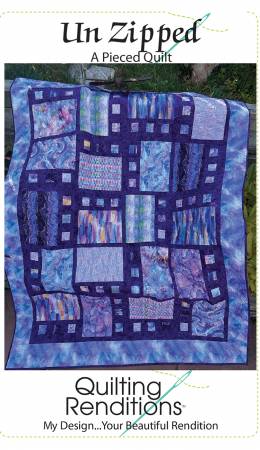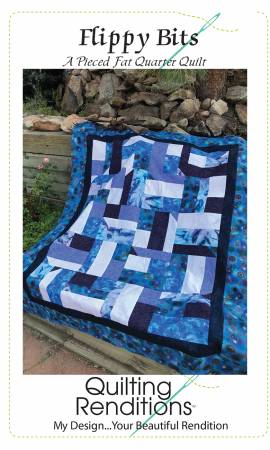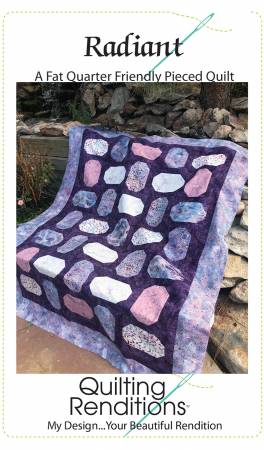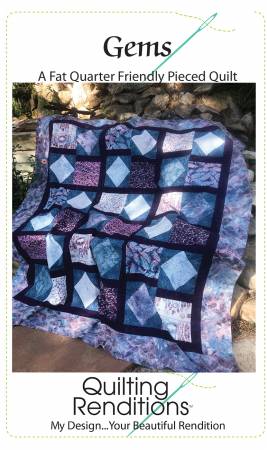 Check out Quilting Renditions on our website to see the entire collection!