I worked a show over the weekend and this was one of the top sellers.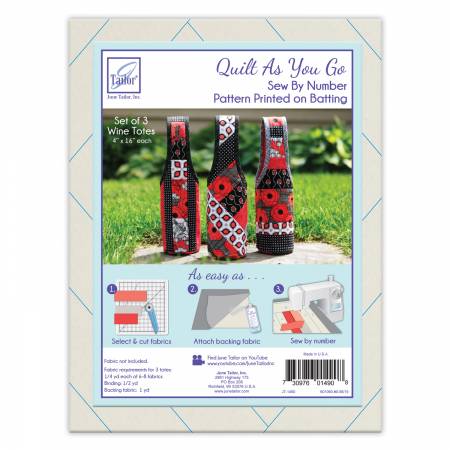 Inventory is due to arrive next week. These projects use a quilt as you go technique. The package includes batting printed with Sew by the Numbers – sew in the order shown to complete a project in a number of minutes. Make three wine bottle holders for less than $5.00 a piece. The pattern uses strips so it would be a great make it/take it for a Christmas open house. Once they learn the technique, they will want other options: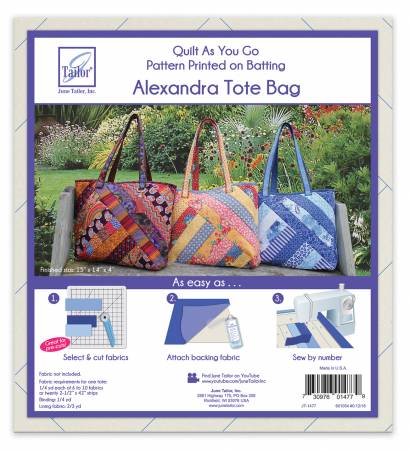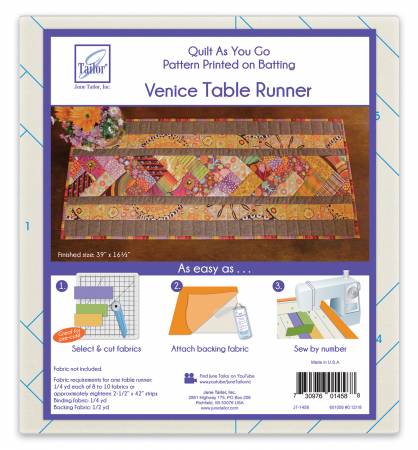 Check out our website for all of the possibilities. There is still time to make gifts for this holiday season.