The Gypsy Quiltee® Tote Trivet is designed to keep notions organized while on the go. The Trivet holds a wide variety of notions in the zippered pouch. When you are at a class, snap the corners to create the sides of an adorable trivet that holds all of the notions you need for class. Class over? Unsnap the corners and put the notions back in the zippered pouch!
These 13″ squares come in a variety of colors.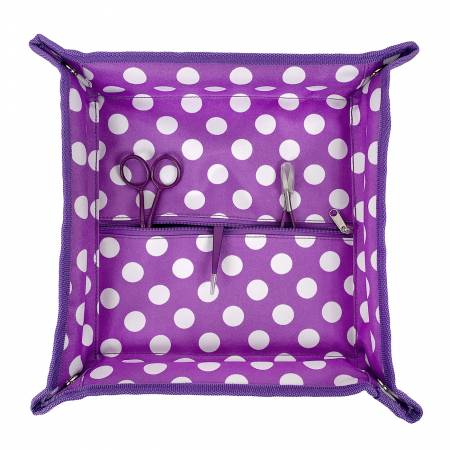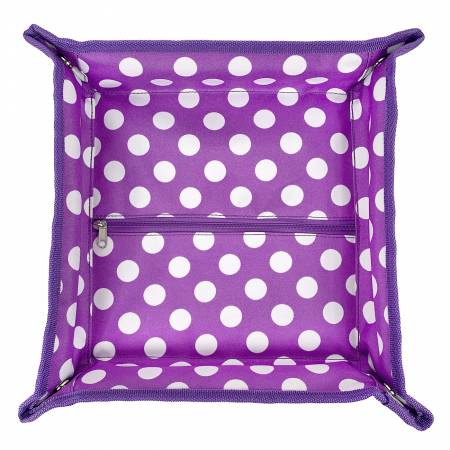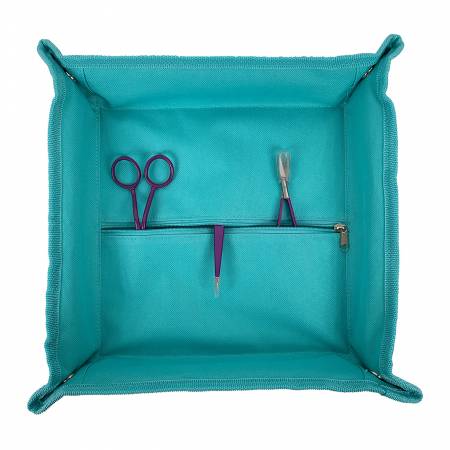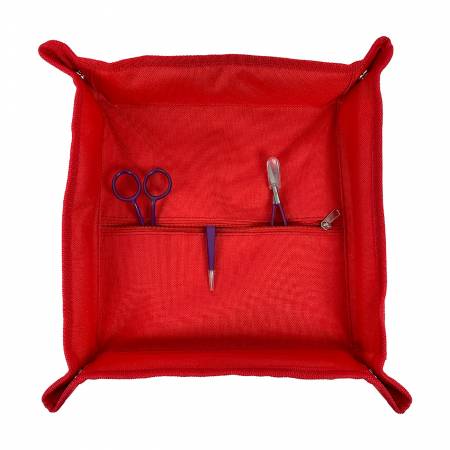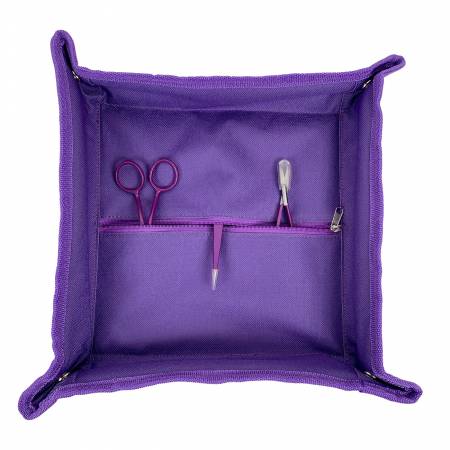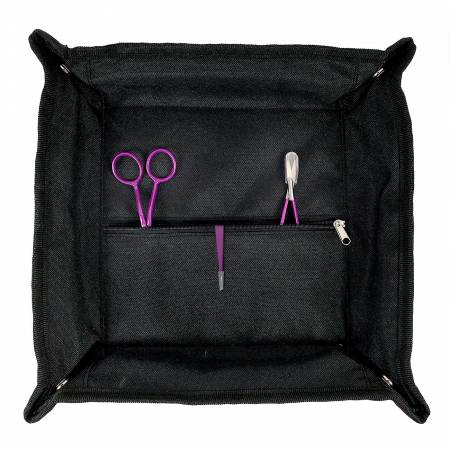 These are due to arrive in September and would be a perfect choice for a holiday gift!