For those of you who are not familiar with Villa Rosa Designs, you should be! They are post-card-sized patterns that come in packs of six and retail for $2.00 each. They are like M & M's – you can't stop at just one – and your customers won't be able to either!
Facets is a darling design using 10″ Squares: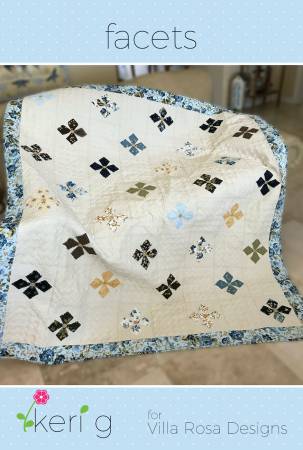 Kaleidoscope, Oakmont, and Random Shuffle are fat quarter friendly.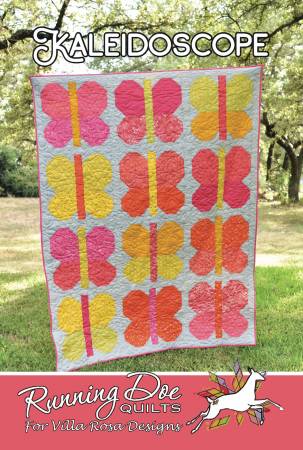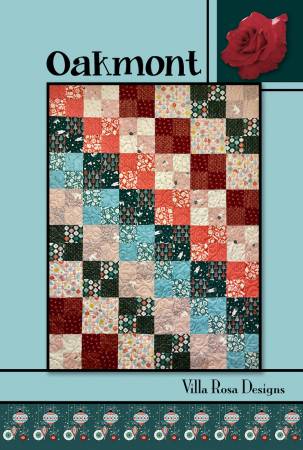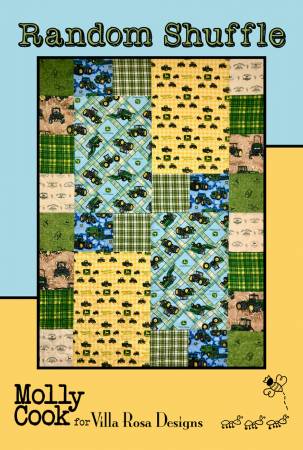 Railroad Tracks showcases 2-1/2″ strips.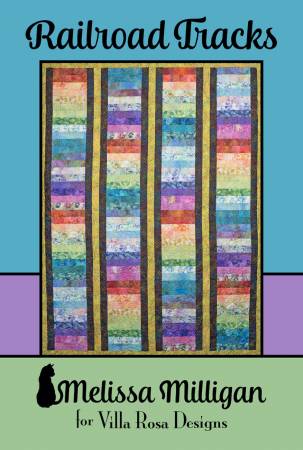 And then there is S'Witched! What a great way to showcase those Halloween fabrics!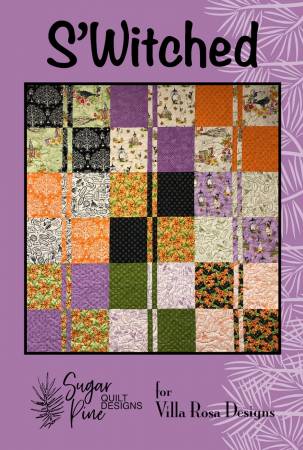 Display these at your register so they can shop while waiting in line! All of these are due to arrive in September!