In Gudrun Erla's own words: Put your Stripology Rulers to work with this sequel to the first Mixology book. You will find 13 great quilts in multiple sizes, made from Precuts. That includes quilts made from 10″ squares, 5″ squares, 2-1/2″ strips, and 1-1/2″ strips. Be inspired to put your stash to work by curating and cutting your own precuts. Full-color instructions for using all three Stripology rulers or regular rulers are included in the 84-page book, along with 13 delicious cocktail recipes. (#GE-515)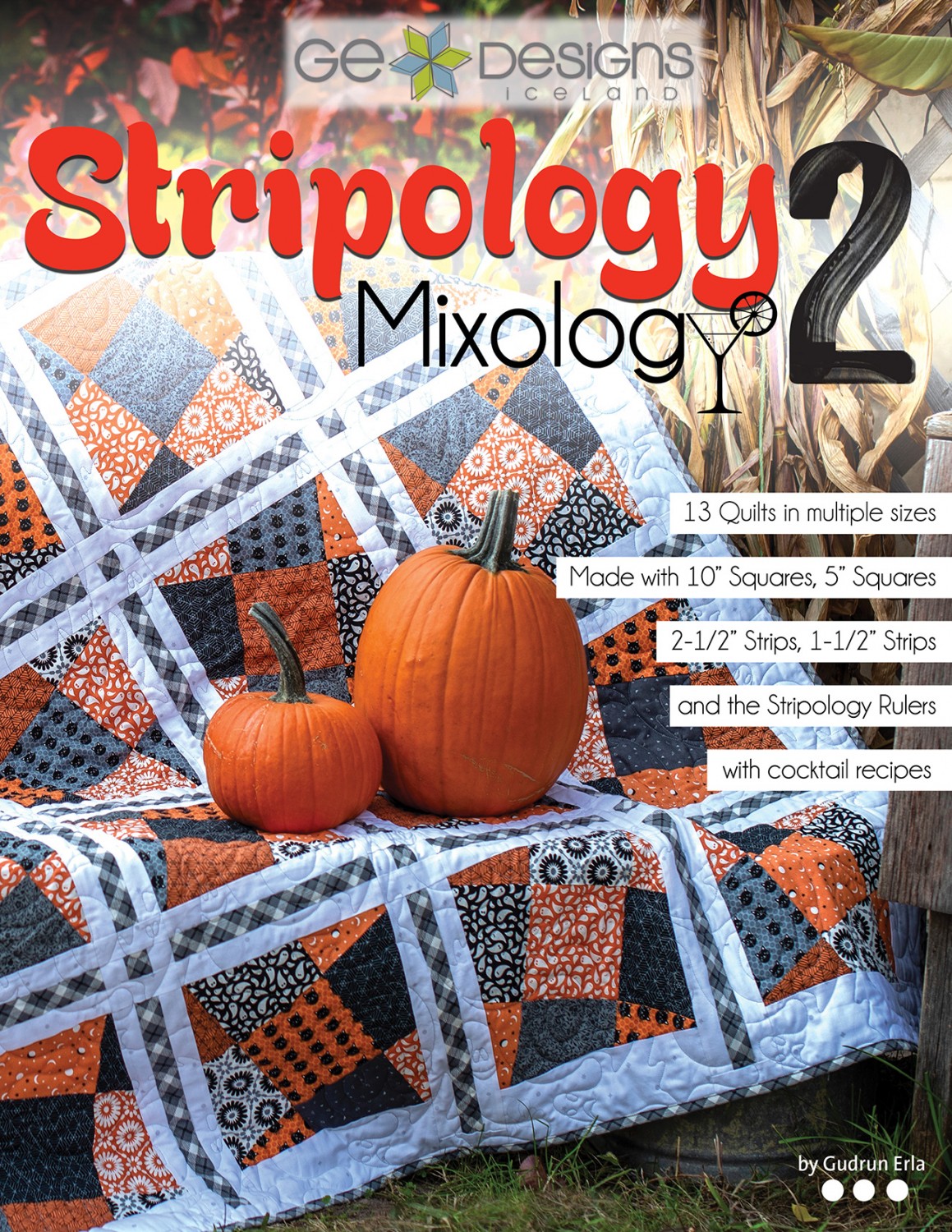 Gudrun is quite simply a super star! And this book is a perfect example of the breadth of style she creates, appealing to quilters of all ages! A picture is worth a thousand words so…..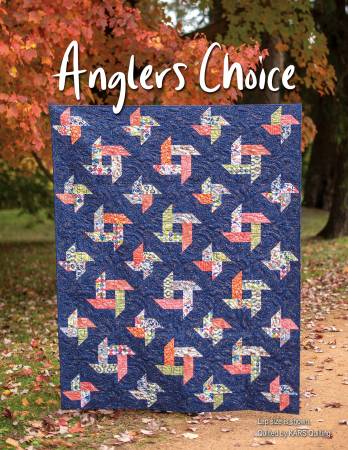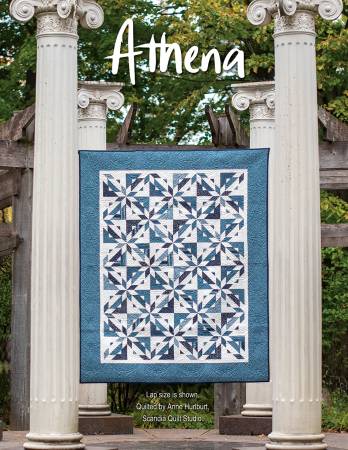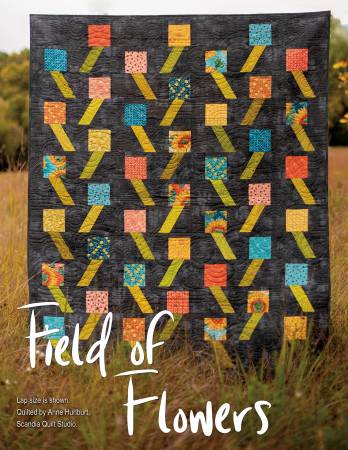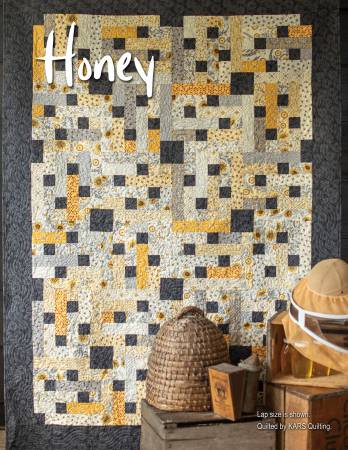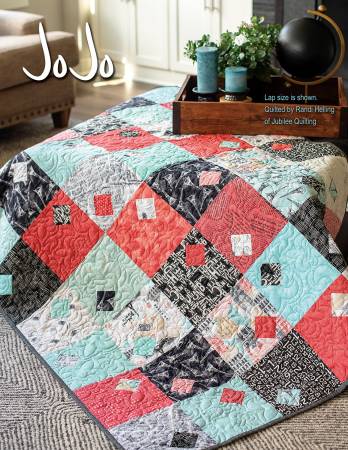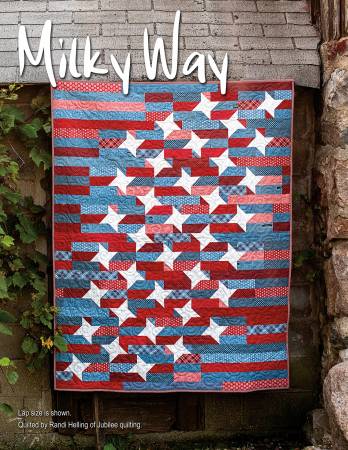 This is just a sampling of the treasures inside! The book could serve as a lesson in how to combine fabrics to their maximum effect as well! Gudrun's color sense makes every quilt she creates a stunner! The book will be available next week. The showcased rulers from Creative Grids®: CGRGE1XL, CGRGE2, and CGRGE3 are in stock now.