These new Gypsy Quilter® quilt block markets designed by Purple Hobbies include an entire set of letters and numbers from 0 through 9 in every package. To watch a video demonstration, click here.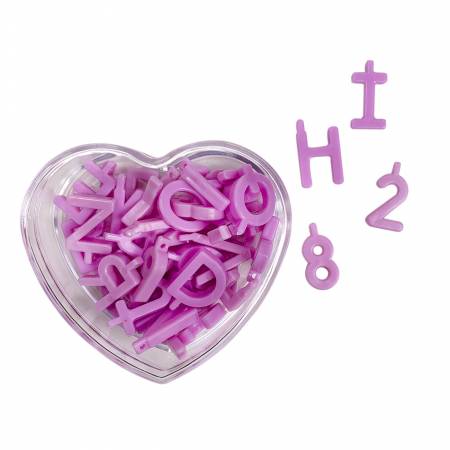 These Pinnable Quilt Block Markers allow you to keep your quilt pieces and blocks organized. Use your own pins with a Block Marker to pin a letter or number to your pieces. Use them to keep track of your blocks for your Block of the Month projects. Each letter and number was custom designed to make them easy to read at a glance.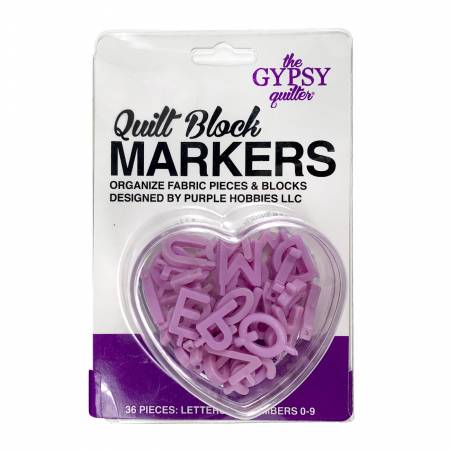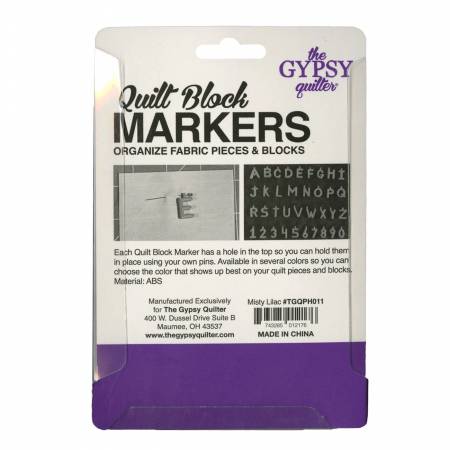 They are also available in white.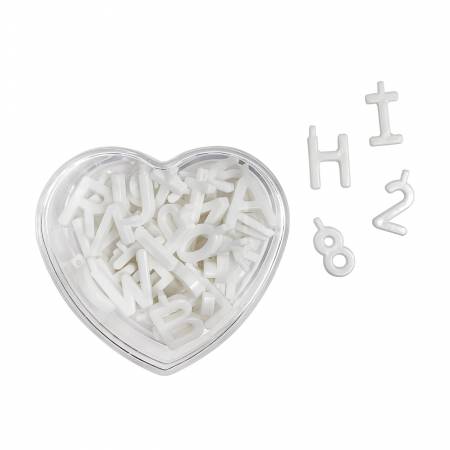 These items are in stock now and would make great stocking stuffers.