I love everything he does, and his new releases are no exception. Most are designed around pre-cuts so you can achieve a scrappy look without trying! And a few use scraps so you can use up fabric you already have. What is not to love???
2 1/2″ Strip Friendly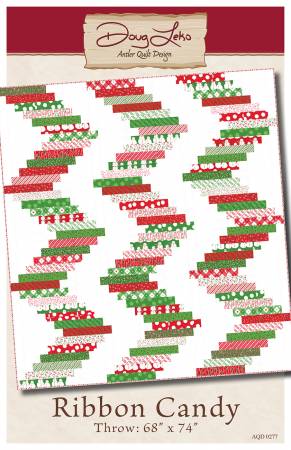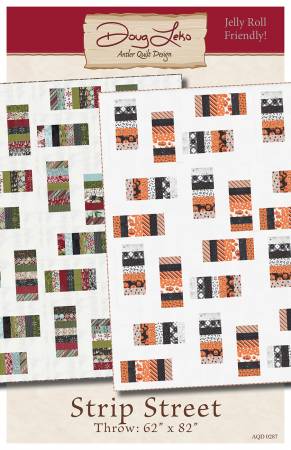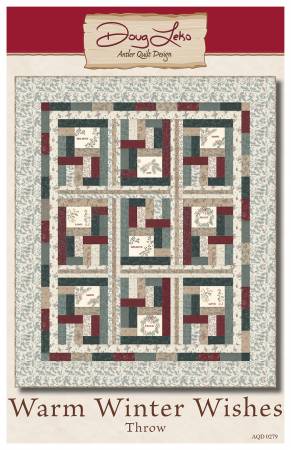 10″ Square Friendly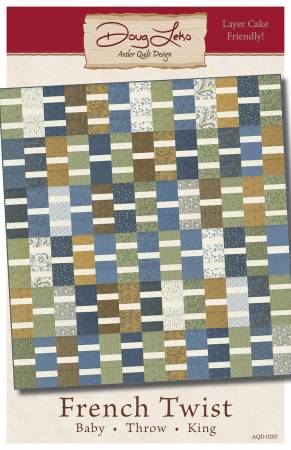 Fat Quarter Friendly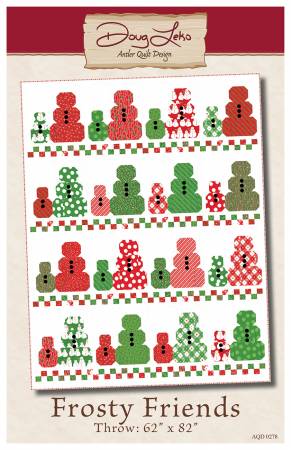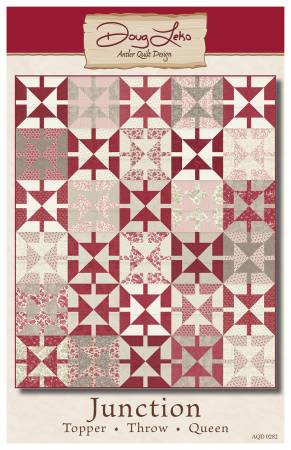 Fat Quarter and Fat Eighth Friendly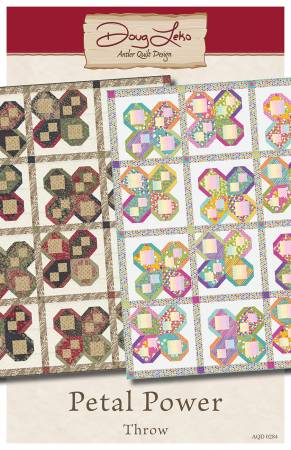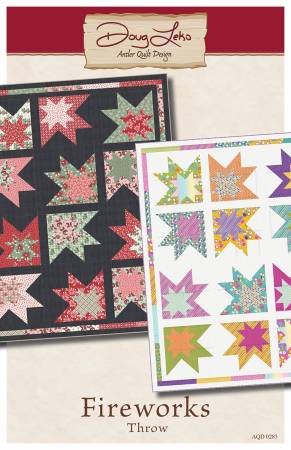 Scrap Friendly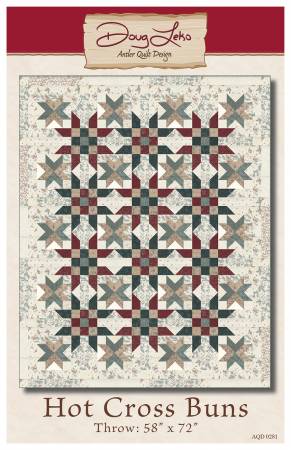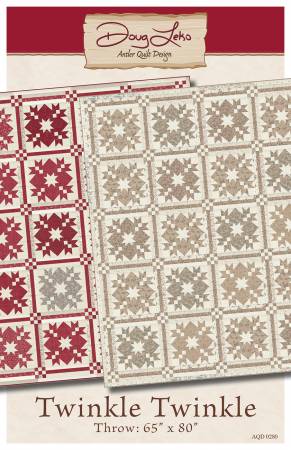 Perfect for Focus Fabrics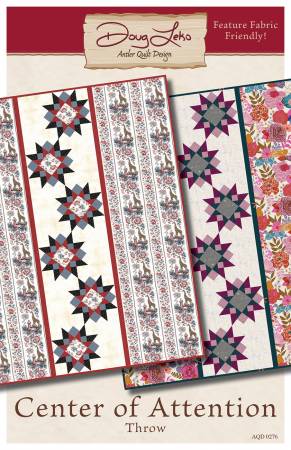 These are all due to arrive the first of the year so why not start 2022 off with a bang???