We are all in this together and are probably experiencing the same issues. The only full load of laundry I have run since this started was a load of jammies! And the facial recognition on my phone didn't recognize me this morning. Times are tough so what is a gal to do?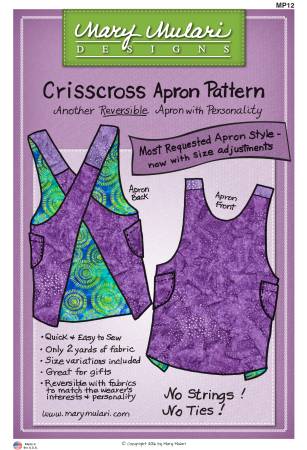 I'm reverting back to my grandmother's time and making aprons for my friends. Let's face it – we are spending a lot more time in the kitchen and with everyone home, cleaning has become a daily chore so the pockets are great. An added bonus? No one can tell if you are wearing a bra!
It takes just two yards of fabric – one for each side – and it is fully reversible.
Or, make this apron from Terry Atkinson. It comes in three sizes – from toddler to adult. Haven't you always wanted to make matching aprons for that Christmas cookie party? Well now is the time! This one has big pockets as well – perfect for picking up all of the stuff that is laying around!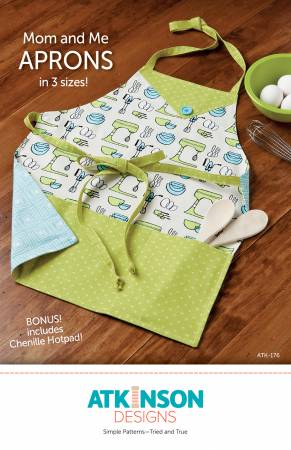 Want a little something to add to it to make them smile?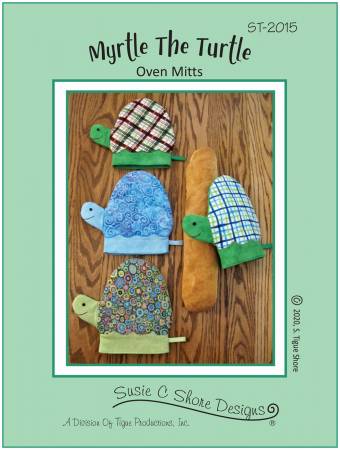 This new pattern by Susie C. Shore Designs is due to arrive April 20th.
This new table runner pattern is due to arrive at the end of April – and I love that it is fast, easy but looks dramatic when featuring one of your favorite fabrics. You know the ones – the fabrics you can't stand to cut into little pieces!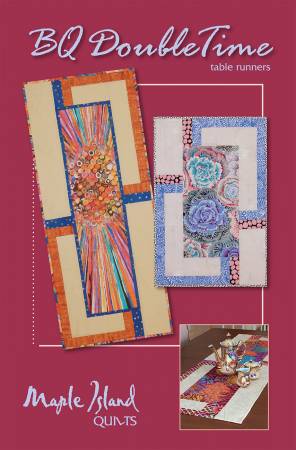 This new design by Maple Island Quilts is stunning! These are all easy to kit and would easily fit in a large envelope for shipping so why not offer them to your customers today?