Have a Heart is a top-selling pattern that gives instructions for two different sizes. The large (74 x 90) is a perfect throw size for your favorite couple and is made with 2-1/2″ strips. The smaller size (37 x 45) is a great wall hanging or baby quilt and is made with 1-1/2″ strips. Why not personalize it by having the machine quilter quilt in the names of those you love?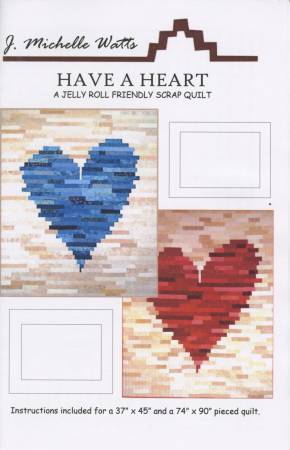 As shop owners, here is the GREAT news! Wilmington Prints makes an entire line of pre-cuts called Essential Gems in multiple sizes in specific color ranges. This quilt takes one package of heart fabric and two packages of background. How easy is that to kit???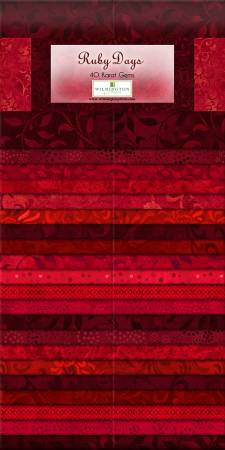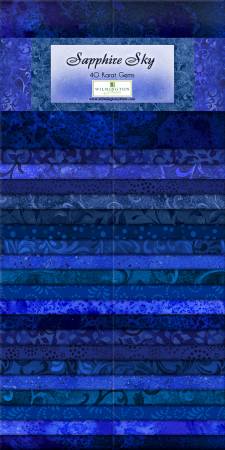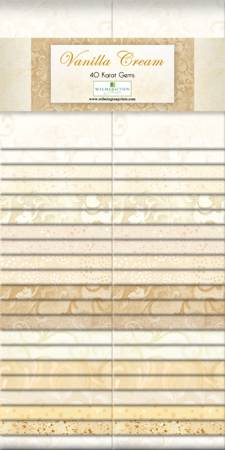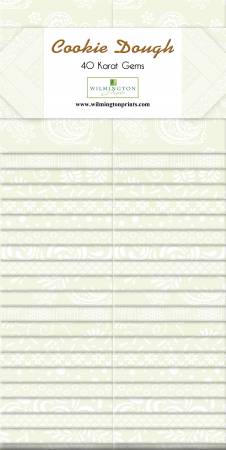 It takes 32 2-1/2″ strips for the hearts and 80 2-1/2″ strips for the background. That means the binding can be sewn from the extra 8 heart strips and the scraps! These packs come in 24 and 40 strips so make sure you order the right size!