These Holly Jolly Gnomes designed by The Whole Country Caboodle are simply adorable! The pattern features four different gnomes: Reindeer Gnome, Snowflake Gnome, Santa Gnome, and Papa Gnome. With names like that, they could move right in with the Smurfs and feel right at home!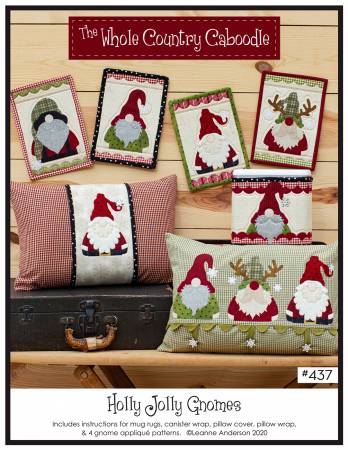 The booklet includes instructions for a mug rug, pillow, pillow wrap, and canister wrap. Many feature homespun towels as a base.
These fellows also come in laser cut kits which Include precut fused applique & finished drawing for assembling applique.
"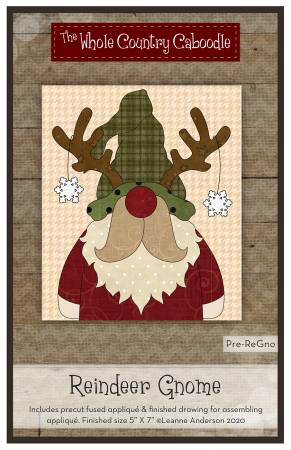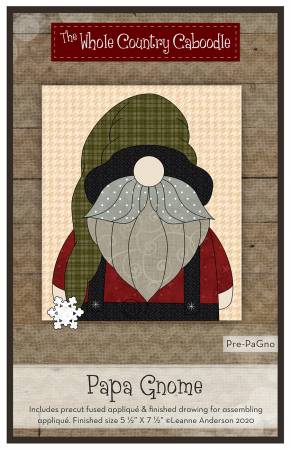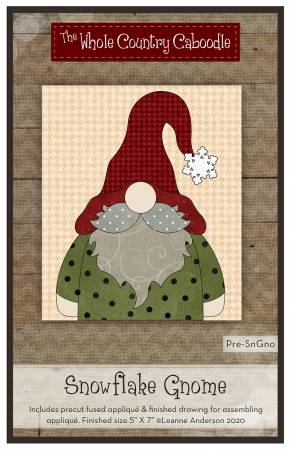 Preview in new tab(opens in a new tab)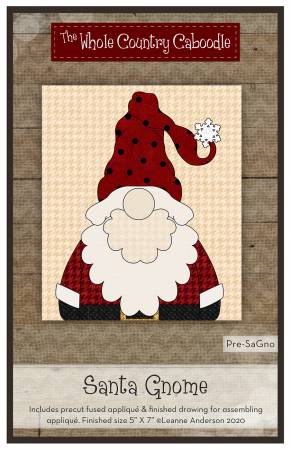 I can already see these as the basis of gifts for next year. Why not start a holiday club in January? Feature projects like this that make great gifts for everyone on your list – including the pets! Can't you just picture a canister filled with cat or dog treats wrapped with a reindeer gnome? Decorated kitchen towels for hostess gifts? Mug rugs for the folks at work? Wouldn't it be nice to have an assortment of gifts on hand next year?
These items are due to arrive the end of December so they would be a great way to kick off a new program! And don't forget to check out Leann's fabric with Henry Glass. Her basic lines are great wardrobe choices for these guys!