Ricky Tims is a true renaissance man. Most of you know him because of his vibrant hand dyed colors and quilts with a modern flair. But did you know he also co-wrote a children's chapter book?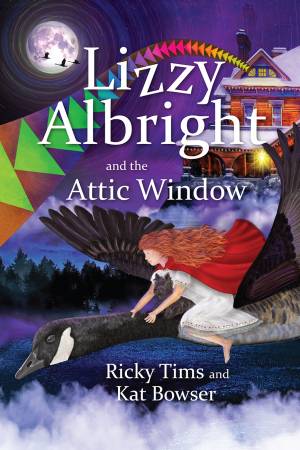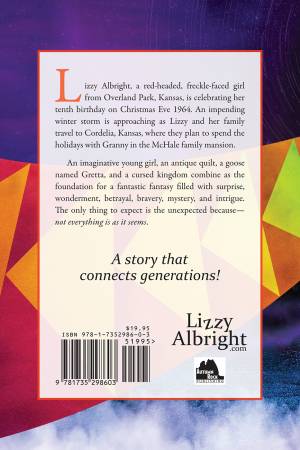 The story showcases Granny's sampler quilt which is a companion book that includes all of the instructions to make it.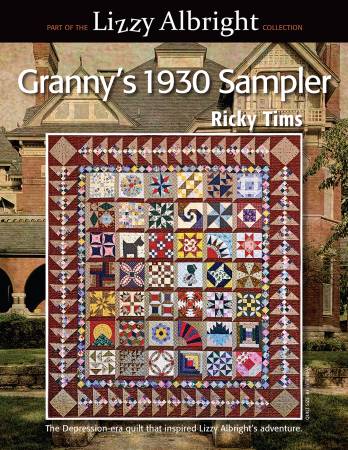 What a great set that could inspire the next generation to quilt.
Ricky is also a gifted pianist and composer. Two of his recordings are now available through Checker.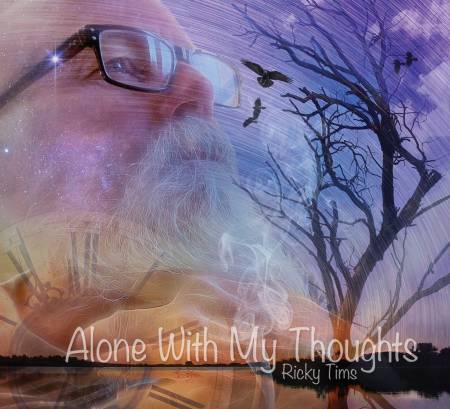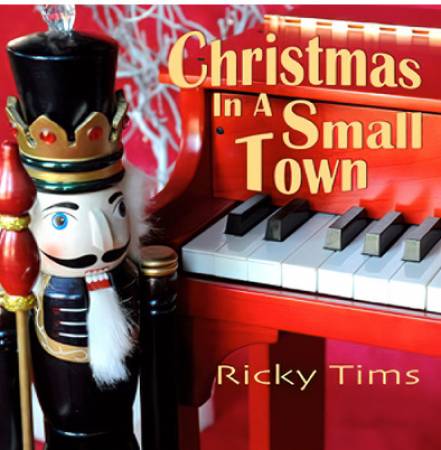 Why not play this music in your shop? All of these items are available now so place your orders!