Deb posted this quilt on Facebook and I immediately fell in love. Even though there is the illusion of curves, they are actually cut and sewn using the Creative Grids® 2 Peaks in 1 (CGR2P1) tool. Combining blocks made with the Kitty Cornered Tool creates a stunning secondary pattern. The pattern includes fabric requirements for three different sizes from topper to queen.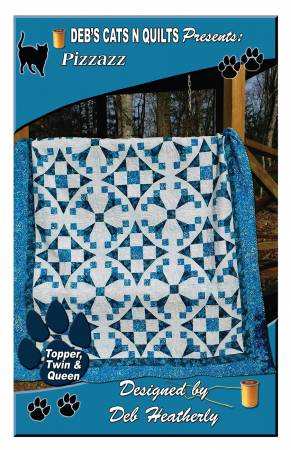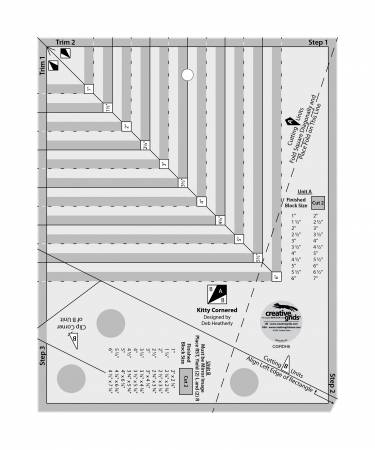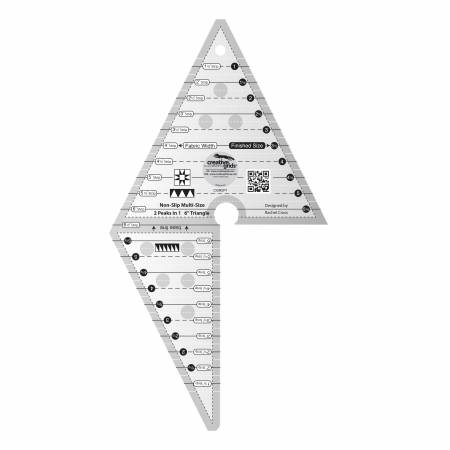 Deb has had several hundred people make this quilt in her Grids Girl program. She sent me some pictures from those students:
Debbie Patterson:
Aleesa Kobi
Betsy McDonald
Cacia Orser
What would your student's quilts look like? What a great class! The pattern is due to arrive this month so place your order now.