These are just brilliant! Who doesn't always need quick and easy gifts? The Kimberbell blanks have serged edges so the final seams can be sewn after the embroidery is done. Talk about instant gratification! But in her words:
Heading to a special occasion? Bring a Kimberbell Velvet Wine Bag! Made from a rich navy velvet, each bag has serged, open side seams for easy hooping. Add your embroidery design, then close the sides with a simple straight stitch! With a fully encased, corded drawstring, Kimberbell Velvet Wine Bag Blanks add a tasteful touch to wine bottles, sparkling cider, and other heartfelt gifts.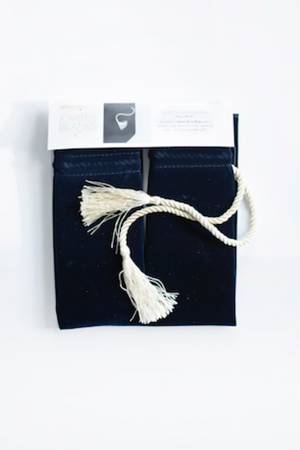 Cooking up a cute project? Kimberbell Adult Aprons are the perfect ingredient for machine embroidery, sewing, and crafting of all kinds. Made from premium cotton, each apron has an adjustable neck for a comfortable fit! Stitching is a piece of cake with this quality Kimberbell Blank.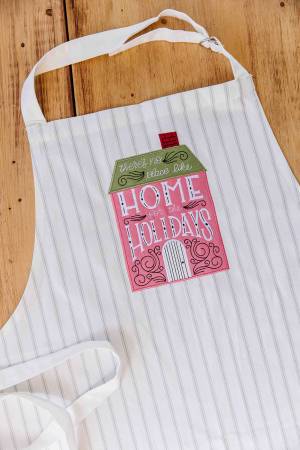 Decor for every reason and season, our 100% cotton tea towels delightfully display your favorite Kimberbell designs!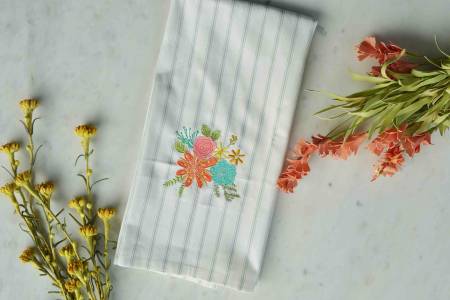 These are all due to arrive later this month so place your orders now!