Honeybee's Garden combines exquisite embroidery with stunning pieced borders and English paper-pieced flower garden blocks. Meg, of Crabapple Hill says: Buzzing bees are the heartbeat of every garden. These happy little bees have the perfect home, lots of beautiful flowers, and messages that show them the love every day.
Quilt finishes 38 1/2″ x 38 1/2″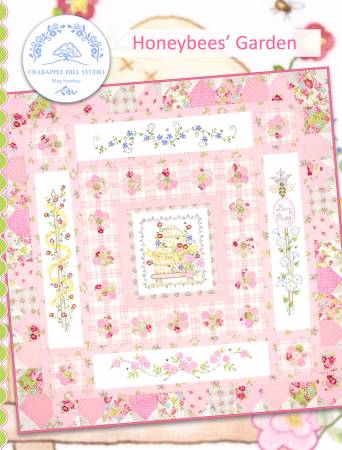 A summery little dish towel is just what the doctor ordered right now! The perfect little project to fill a summer afternoon, it's great for beginners and just plain juicy!! There's also a great little recipe for the yummiest Strawberry Shortcake imaginable!
Embroidered block measures 7″ x 7″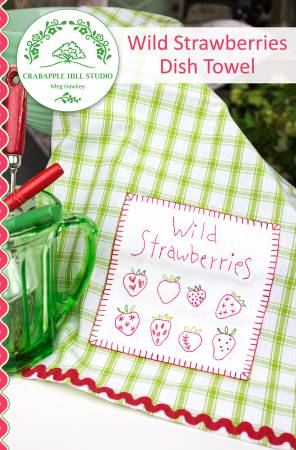 Sweet, fragrant flowers adorn this 8″ x 5″ needlebook, with a little reminder of what it's used for stitched right on the front too. The embroidered charm closure adds just a little bit more floral charm!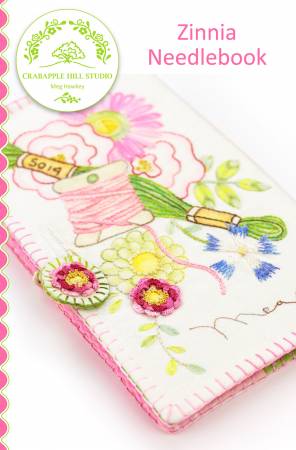 Don't you just love handwork in summer? The patterns are due to arrive in the warehouse the first week in July so place your orders now.
But, here is a sneak peak at what is coming this Fall! Meg has written a book with Martingale!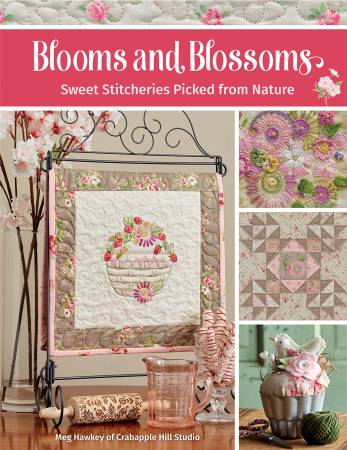 You can order it now – because you know you are going to love it! I can't wait to see all of the projects hidden inside…..