The Villa Rosa patterns are so fast and fun , who can buy just one???
Spider is fat quarter friendly and measures 66″ x 86″ – perfect for a twin bed!

Take Out is made with 10″ squares and measures 51″ x 72″ so those 60″ wide backings will work beautifully!
Martina uses just four fabrics and is a great throw size at 57″ x 72″.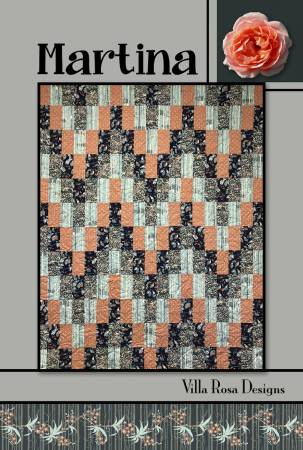 Pride is a great way to turn a horizontal panel into a lap size quilt!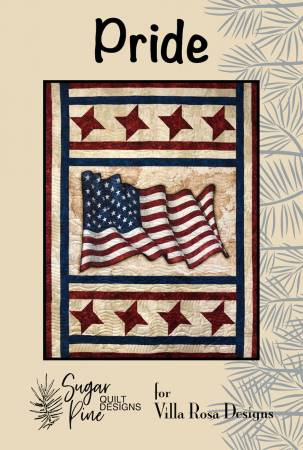 June Bugs is 10″ square friendly – and the perfect choice for summer!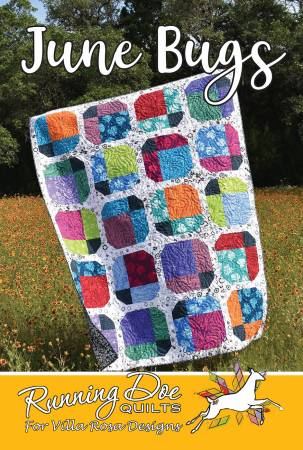 Lil' Umbrellas is 5″ square friendly and oh sew adorable!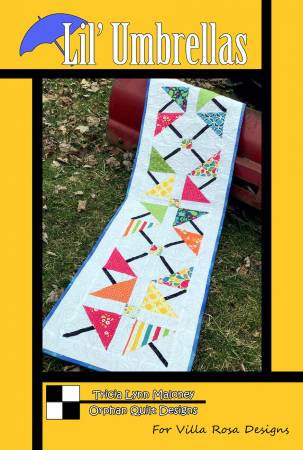 Flora is also 5″ square friendly and would be a great addition to your pre-cut display!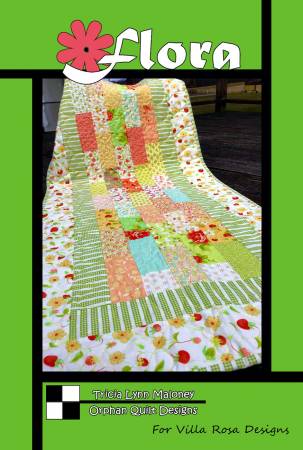 All of these patterns are due to arrive the end of this month so place your orders now!