I love everything by Sue Spargo – it just makes me happy! And Homegrown is so cheerful – don't you want to live in this village???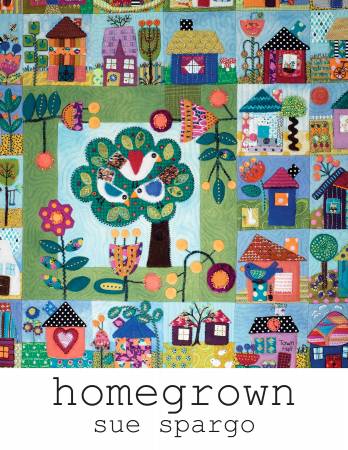 Just look at the detail in every single block – and the colors are so unexpected in wool and mix beautifully with the cottons.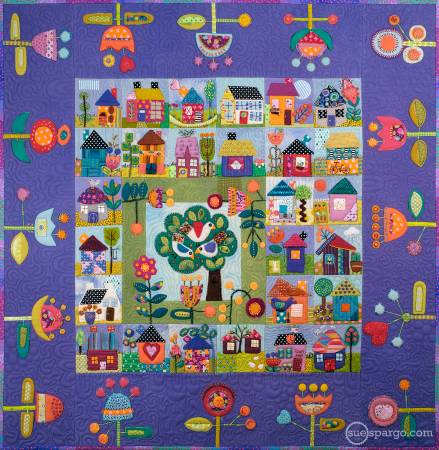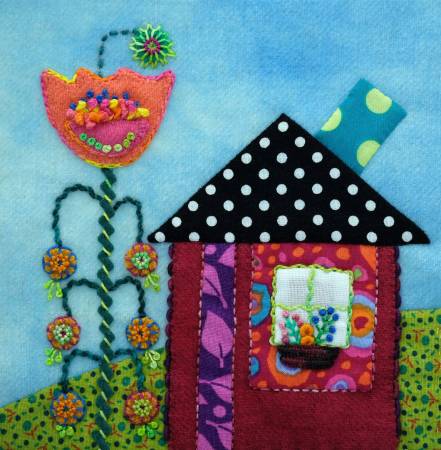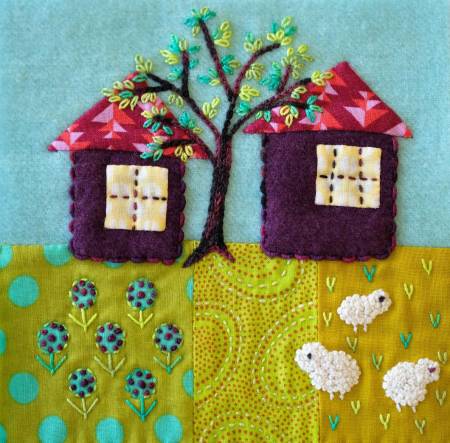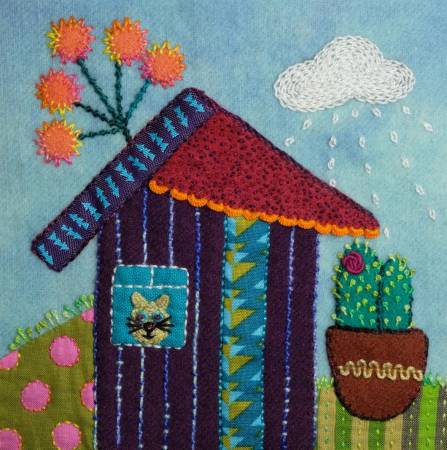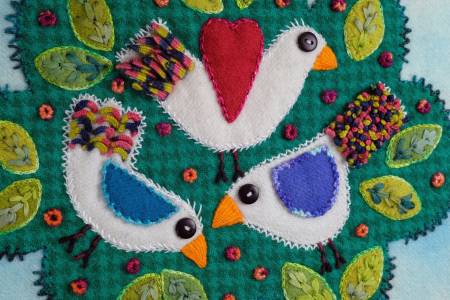 Why not start this as a block of the month? Handwork is definitely on the upswing and embroidery is exploding!