The latest pattern by Krista Moser is due to arrive any day. It can be made as a table runner as well as a quilt. In fact, wouldn't this make the perfect baby quilt??? Her fabric choices are stunning and the strip piecing makes this project a piece of cake!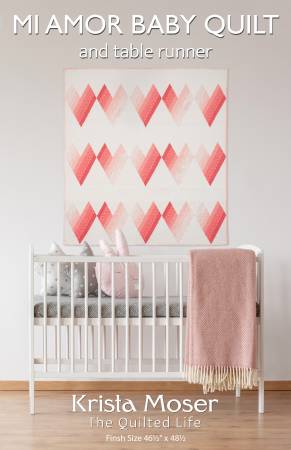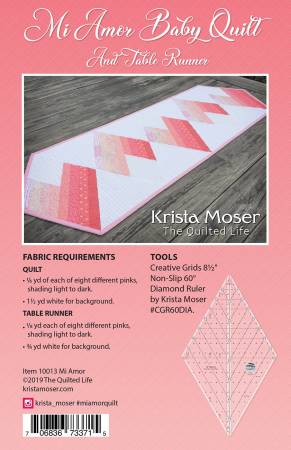 These projects feature her 60-degree Diamond Ruler by Creative Grids®.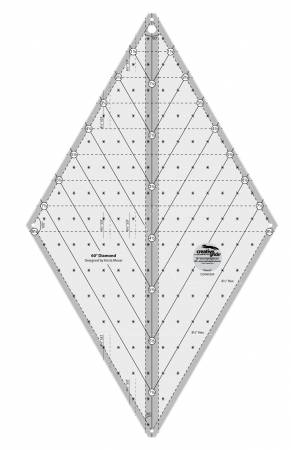 Many of you have paid your rent with the Crazy Christmas Tree pattern from Cut Loose Press™ and ruler. Same ruler – different season: Crazy Hearts pattern by Cut Loose Press. Don't you love these fabrics???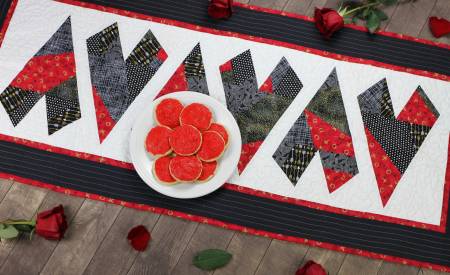 Made with the Creative Grids® Spiderweb ruler – both the patterns and ruler are designed by Karla Alexander.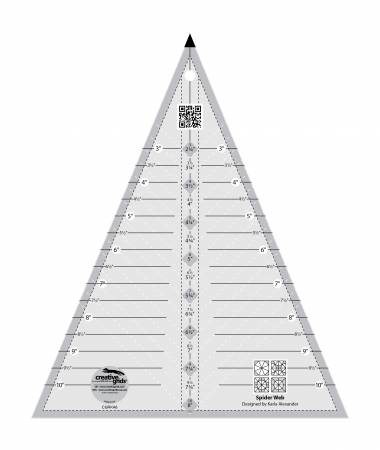 Hens and Hearts is a pieced version created by Pam and Nicky Lintott – and features the Creative Grids® Multi-Sized Triangle Tool.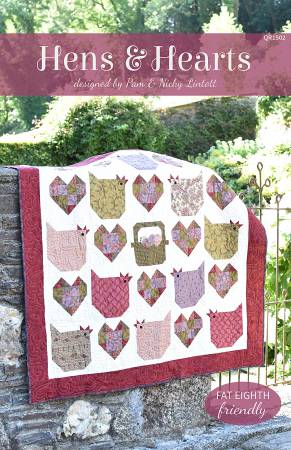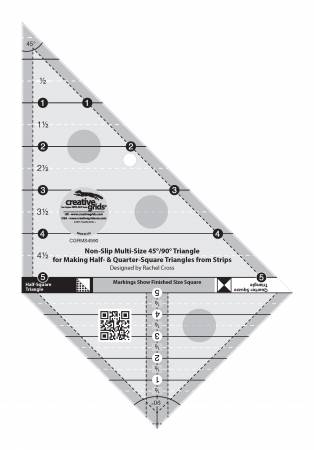 Don't you love it when you find new patterns for your favorite tools? And these are ALL winners!