Many of you know Deb Heatherly from her Grids Girls program. Almost 7,000 women sew along with her as she designs projects using Creative Grids® rulers. She is responsible for the design of many of my favorite tools: the Cat's Cradle and Cat's Cradle XL; the Ultimate Flying Geese Tool; Strippy Star, Kitty Cornered Tool, and Turbo 4-Patch.
She also loves to play with Creative Grids® tools by other designers. All of these designs were inspired when she was testing and playing with other tools:
Both of these Cut Loose Press™ quilts were made with the Creative Grids® Folded Corner Clipper – one of our most versatile tools!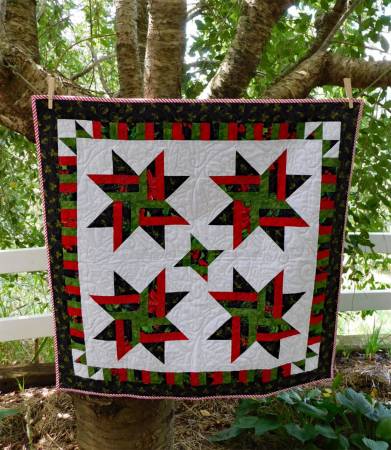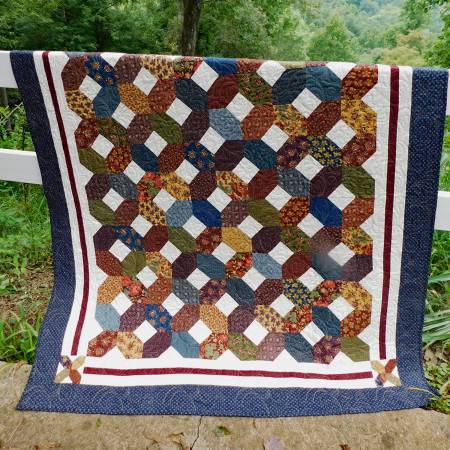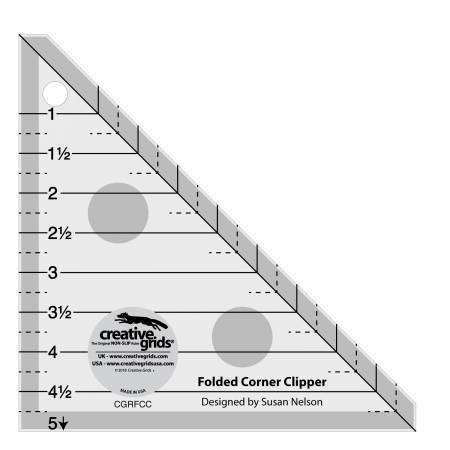 These Cut Loose Press™ patterns feature the Creative Grids® Seam Guide – the fastest way to mark half-square triangles: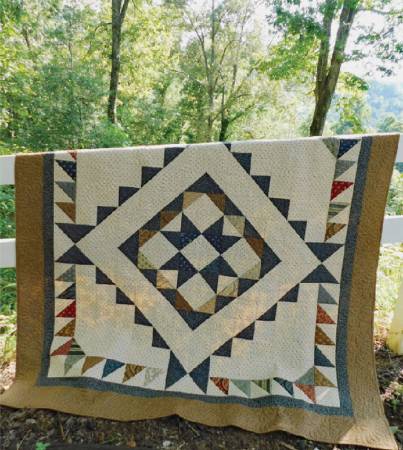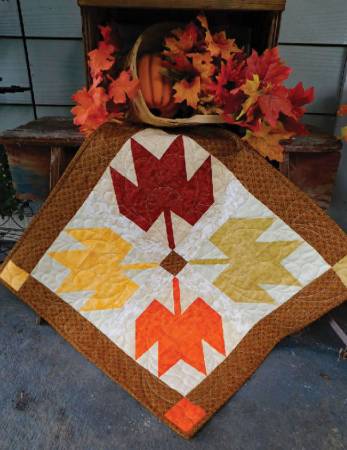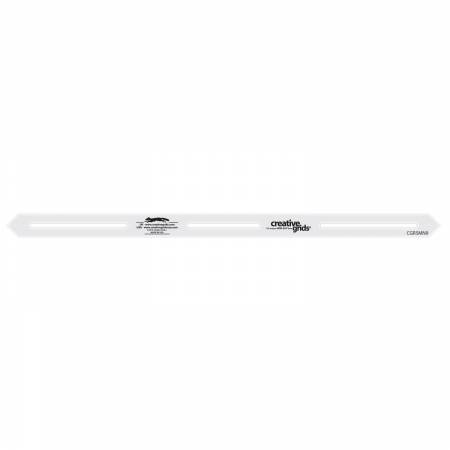 And, this table topper and table runner feature the Creative Grids® Diamond Mini by Krista Moser.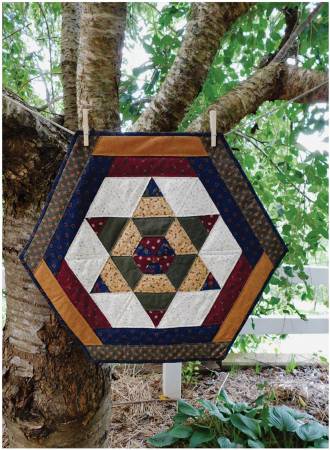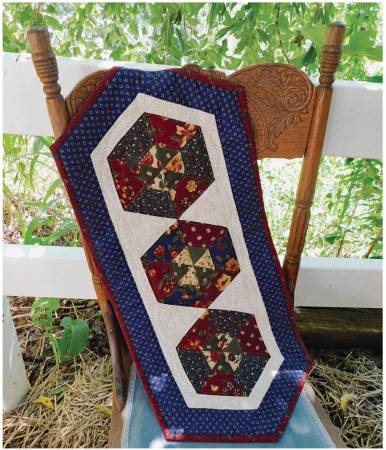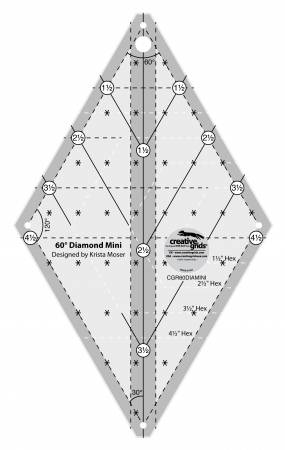 For those of you who love handwork, she also created this hexie pillow to highlight a favorite photo or block.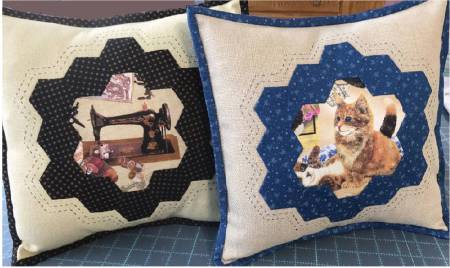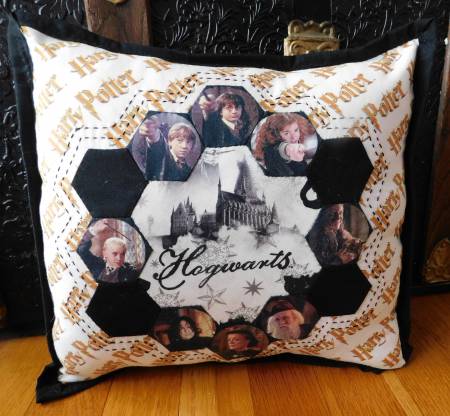 Deb is using this quarantine time to her best advantage – designing, creating, and playing in her studio! I can't wait to see what she comes up with next!