These laser cut mylar templates are the perfect companion for those English paper-piecing fans! The mylar templates are heat resistant and durable. They can be used again and again.
The The Quilting Patch offers 119 different sets!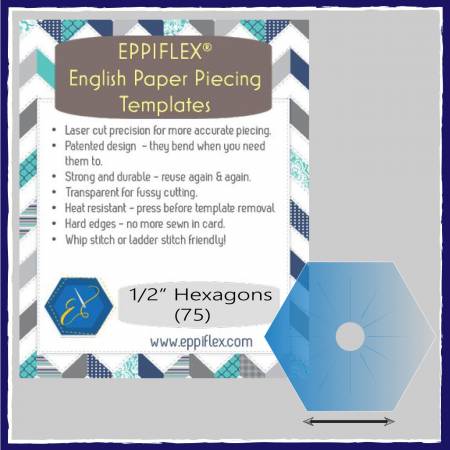 These templates are flexible so they bend when you need them. And they are transparent so you can fussy cut the fabric designs. Use the glue method like me? No problem! Glue away and when you are done, put them in a mesh bag and wash them in the washer!
They come in a multitude of same shape packages but also come in kits. A Twist in Time, for instance includes all of the shapes to make this gorgeous wall hanging!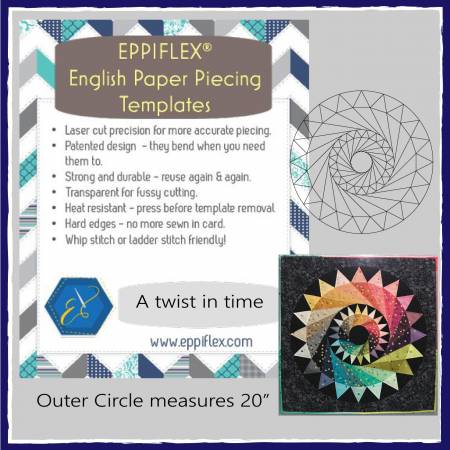 They even offer kits for the Lucy Boston – Patchwork of the Crosses quilt. Separate kits are available for the border units.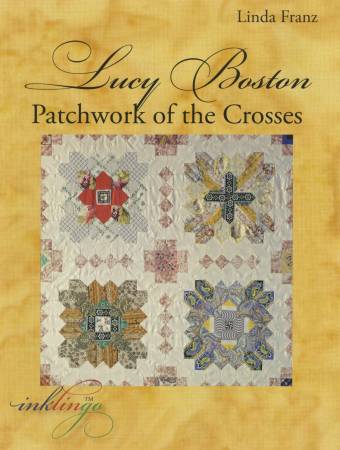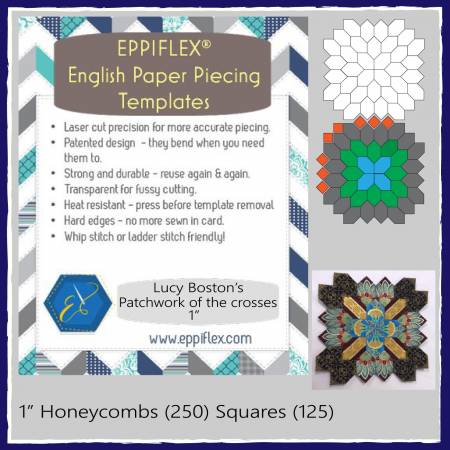 The Lucy Boston Patchwork of the crosses templates also come in 1 1/4″ and for those miniaturists out there – 1/2 inch.
We have several of the templates in stock but our buyer did not order all 118! She needs your help in determining which ones you prefer so order them now!