This is brilliant! You can now order a multitude of fun 58/60 inch cuddle prints in 2-yard cuts! These will be arriving in June. Here is just a sampling of the variety Shannon Fabrics has available: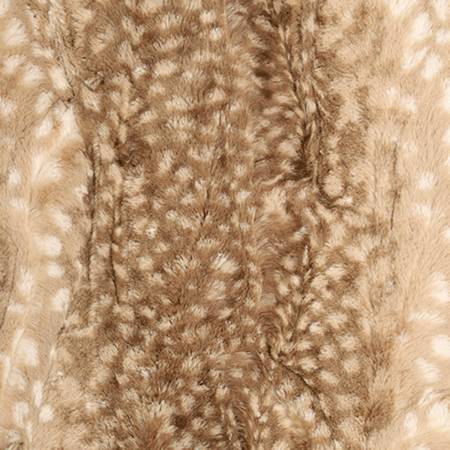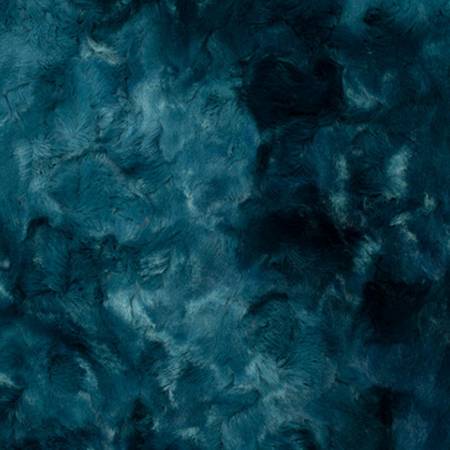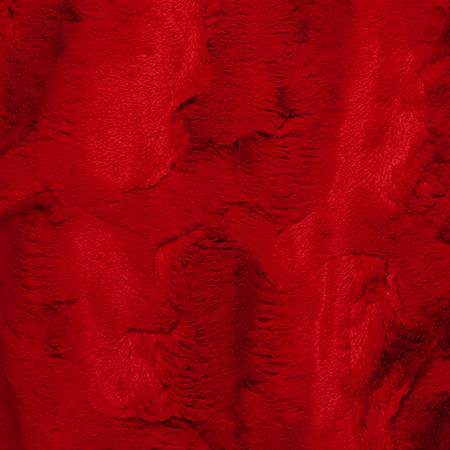 I put this on the back of almost all of my throws – my kids and grandkids fight over them! But, do the math! If I have a throw that measures 54″ x 66″, I would have to pieced the back and even if I ieced it horizontally, it would take about 3 1/2 yards of fabric. At $12 a yard, that would cost $42. Since Cuddle is 60 inches wide, the back would not have to be pieced AND would retail for under $40….and it FEELS SO GOOD!!!
And now you can offer more choices without having to store over-sized bolts and having the fussies from cutting! Think about what kits you have and what classes you are teaching and order them now! By the time your customers finish the tops, the backings will be in stock!