Bird Brain Designs – need I say more??? Her latest fabric line features her classic red that is the perfect compliment to her redwork. Sheltering Tree by Bird Brain Designs Collection from Maywood Studio.
This quilt kit is the perfect showcase for the Sheltering Tree panel. #KIT-MASCOH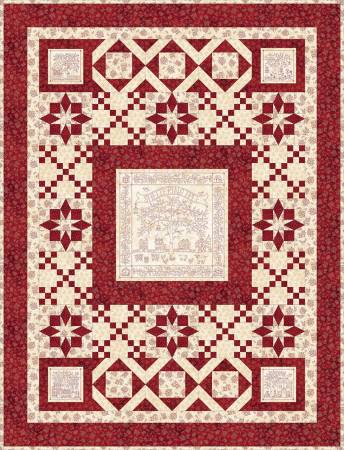 Sheltering Tree features several kits as well as some dynamic prints!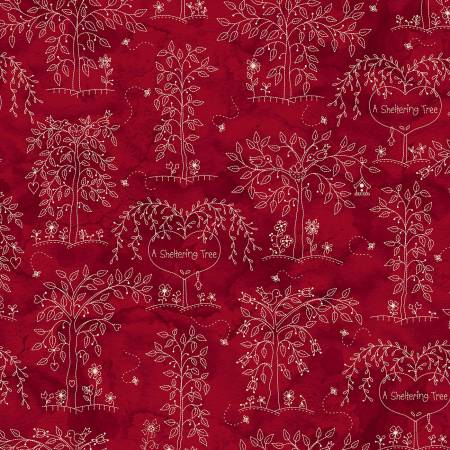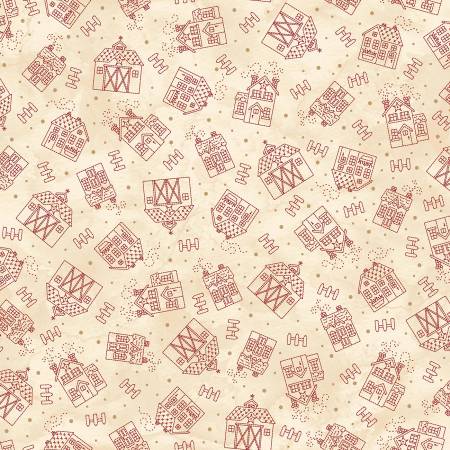 Robin also has added three new patterns to her embroidery line. They are also all available as machine embroidery patterns.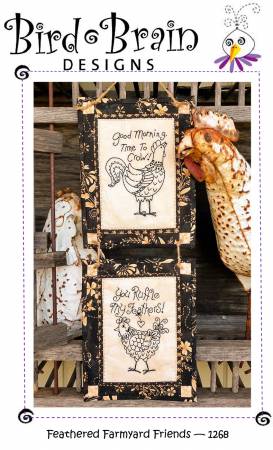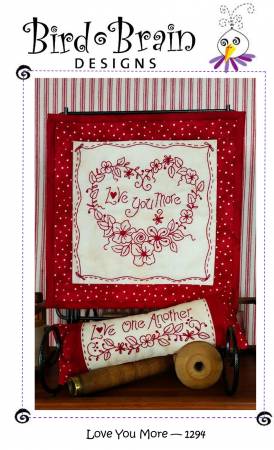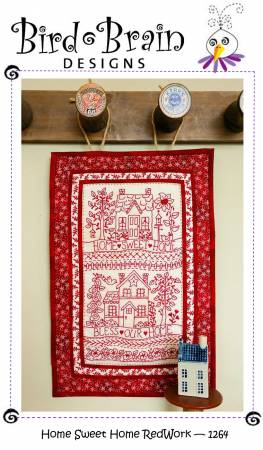 The patterns will be available this month, the fabric will be available in May.