This applique paper by Helen Stubbins of Hugs' n Kisses is a great demo product!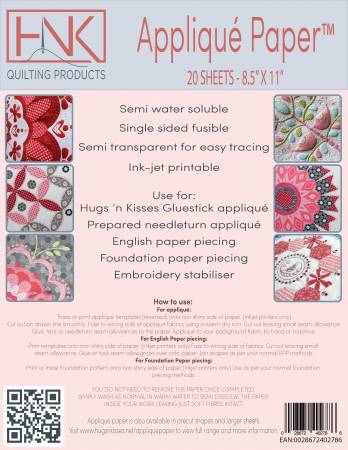 This fusible paper comes in 8 1/2 x 11 inch sheets and can be run through a printer. Fuse it to the wrong side of the fabric; cut the fabric 1/4 inch away and turn. When the project is washed, the paper dissolves and leaves a thin, pliant film.
The best part? This paper is also available in shapes that are already cut to the most popular sizes….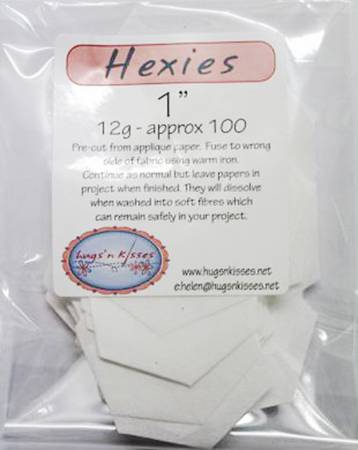 including the shapes required for the Lucy Boston quilt.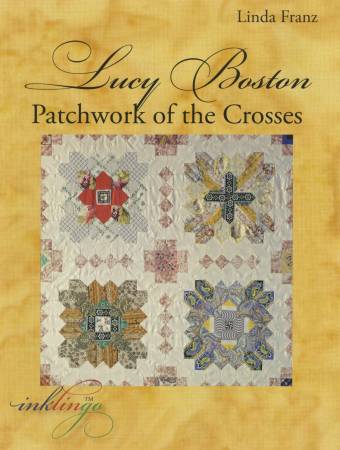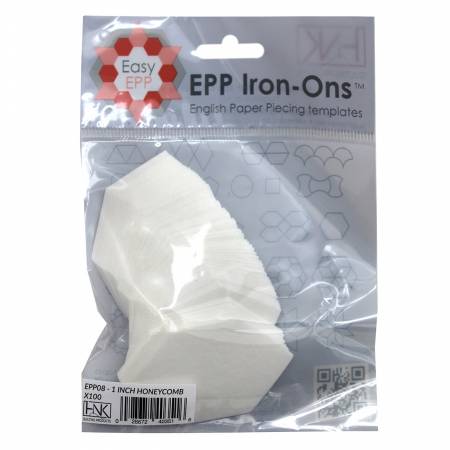 A new product is your new best friend when doing an English paper-piecing project. SewTites are magnets that hold the two pieces together while piecing so there is no shifting! They come in packages of three so they are the perfect addition to your demo!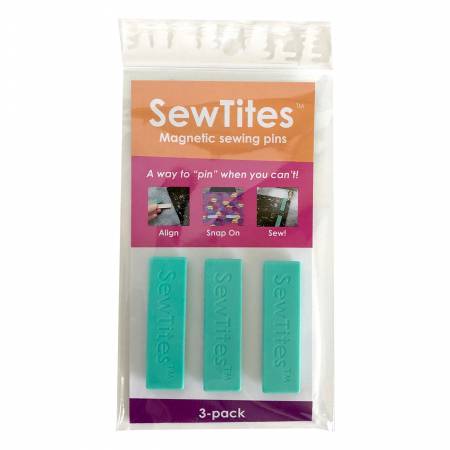 Why not set up a display with samples so your customers can see how easy this is? Be sure to include fabrics that would be perfect choices for a Grandmother's flower garden or Lucy Boston quilt!