This mini version of the ever so popular original duffle is still plenty roomy at 10″ x 17-1/2″ x 8″. Piece the body or use the same fabric, whichever you choose, it is sure to be a showstopper.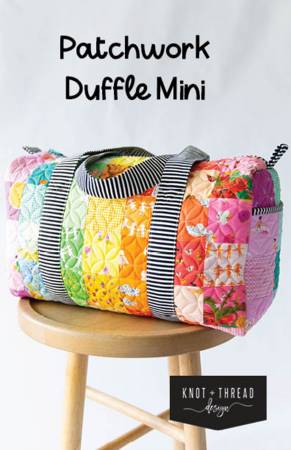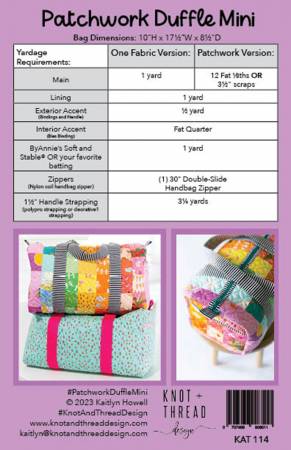 Many of you have already made the original, larger size. Either would be great gifts. My granddaughters would love these for sleepovers! I would love them for retreats!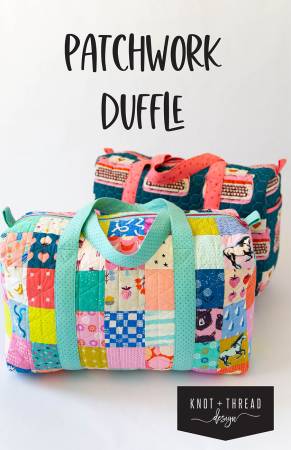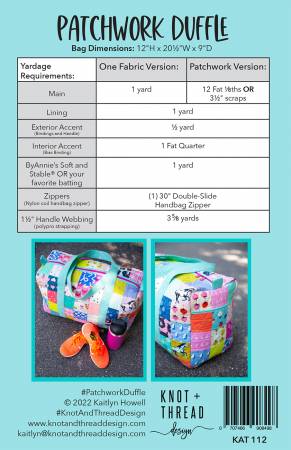 And of course Checker carries a wide variety of zippers, trims and Soft and Stable to complete the professional look! The new pattern us due to arrive next month so place your orders now.