Veggie Garden showcases all of the root vegetables: carrots, radishes, turnips and parsnips !all in a row! What a darling summer quilt in bright, sunshiny colors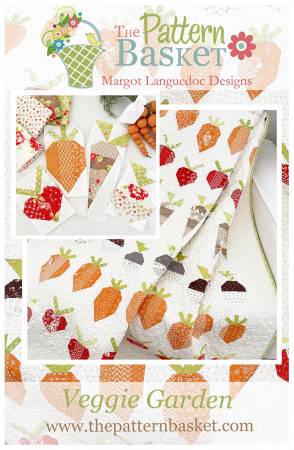 Flower Pots is a great choice for using scraps. Adds rows and pots as needed to create the perfect size for your family. Wouldn't this be stunning draped on a swing?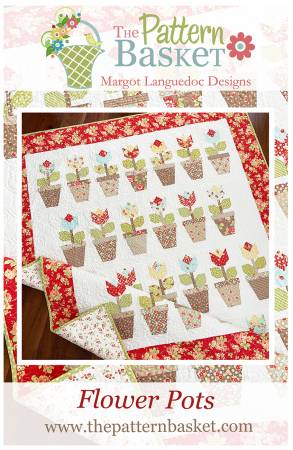 Last but not least, In Bloom is a traditional block layout but has a modern spin since the sashings and cornerposts are narros. Don't you love that look?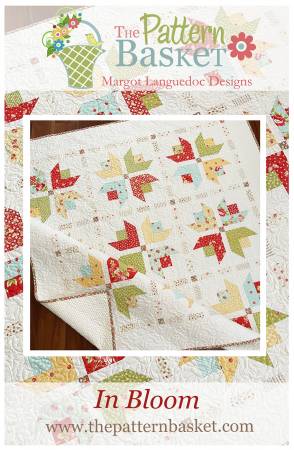 All of these patterns are due to arrive next month, so place your orders now!