Just in time for Halloween, Sew Cherished has designed this Ghouly Gang to decorate your mantle.This garland in wool is the perfect handwork for Fall – and it is easier than you think!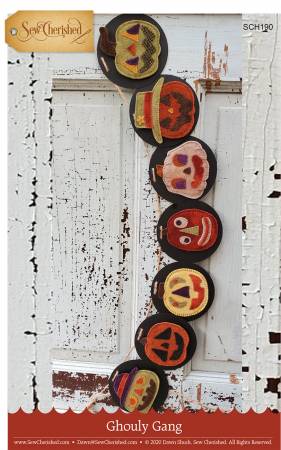 The Ghouly Gang were made specifically to fit the circle garland by Kraft Klub.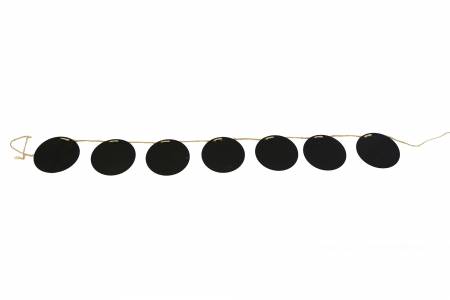 There are even magnet packs to hold the wool in place so you can switch out the designs for other holidays.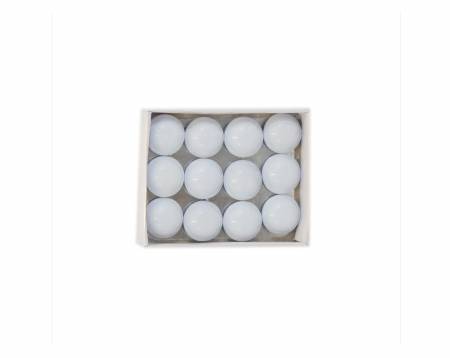 Everything is in stock – and more patterns are due this week – so order now.