Gingerbread House will just make you smile! This 32″ x 44″ wall hanging pattern will be arriving the middle of November – just in time for a holiday class!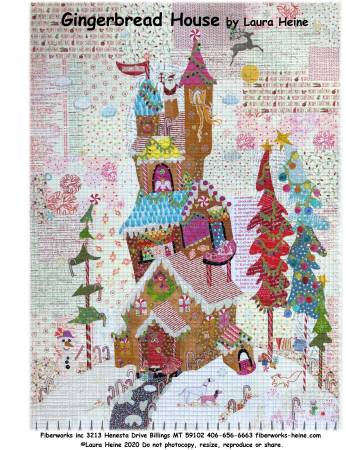 Laura has also added three more Whatevers to the line. These 8″ finished designs are a perfect way to introduce this technique to your customers.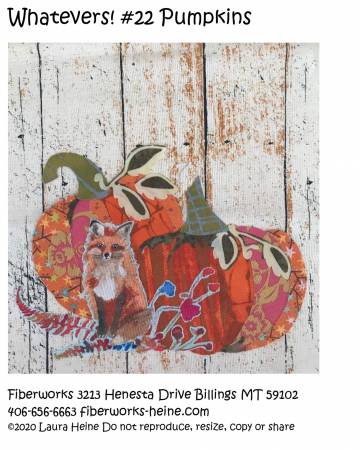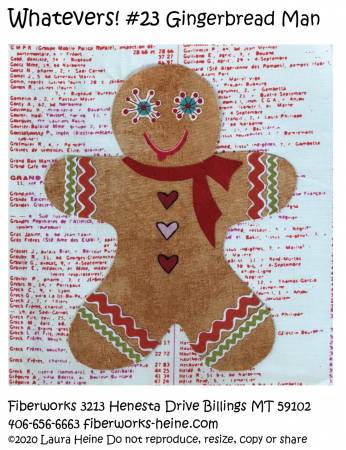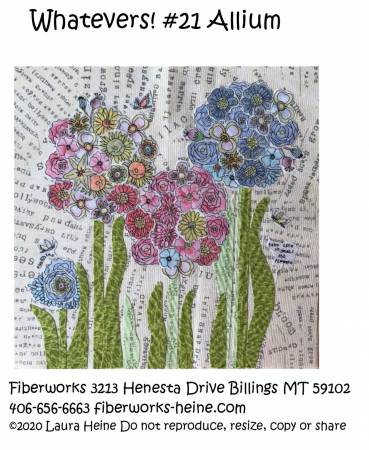 Why not order them now? The supplies needed to make collage quilts along with a pattern would be the perfect holiday gift!