Ann Hazelwood has written a seven-book series based on Anne Brown and her friends who live in Colebridge. Each book includes a quilt which becomes an integral part of the story – almost like its own character! We now carry all of her books – and I will write about her other series at a later date. Here are the books in order:
The Basement Quilt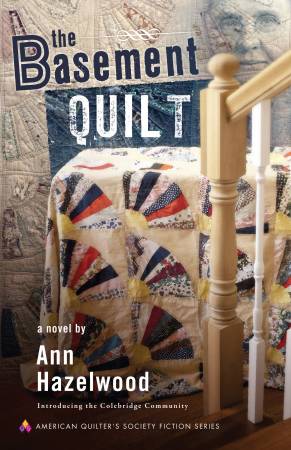 The Potting Shed Quilt
Funeral Parlor Quilt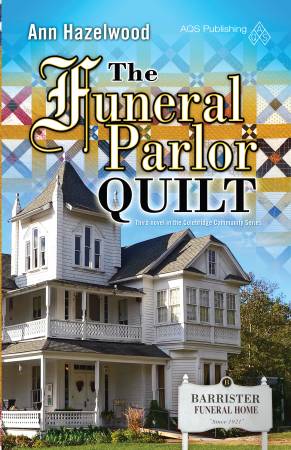 The Jane Austin Quilt Club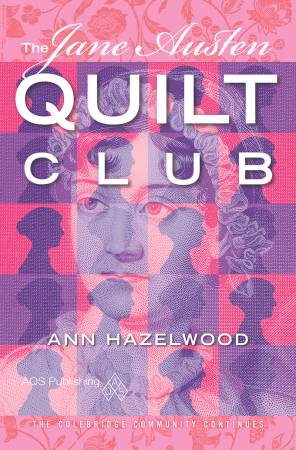 The Ghostly Quilts on Main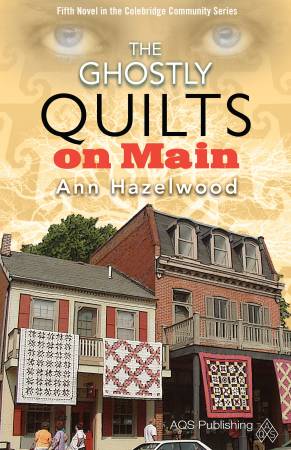 Quilted Lilies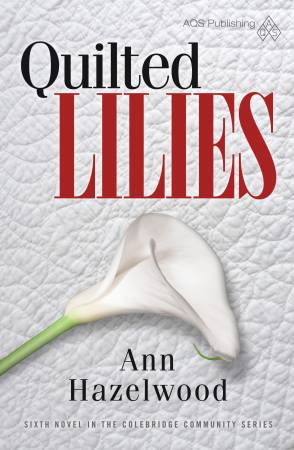 A Colebridge Quilted Christmas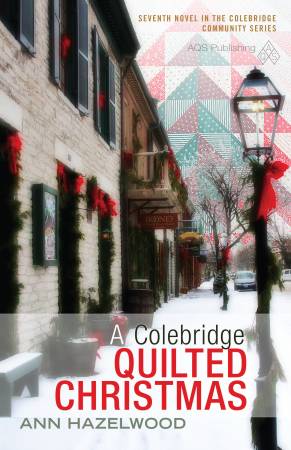 Tis the season to cuddle up in front of a fire and read a good book! It's even better if all of your friends are reading along with you. Why not start a book club based on this series???