The folks at Country Threads have put together my favorite kind of book. They have combined wonderful reproduction style quilts with stories of unsung heroines of the Civil War.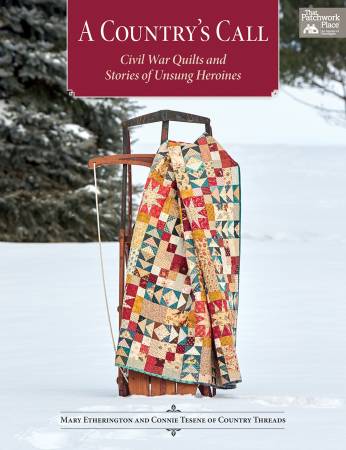 A little eye candy….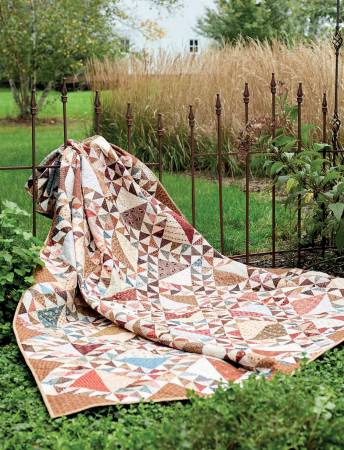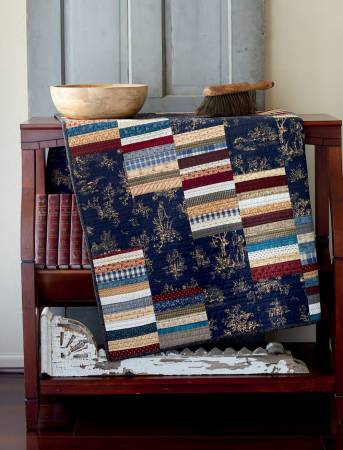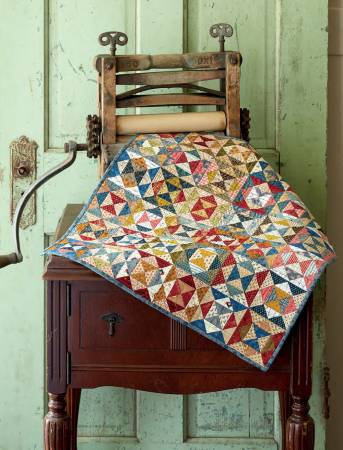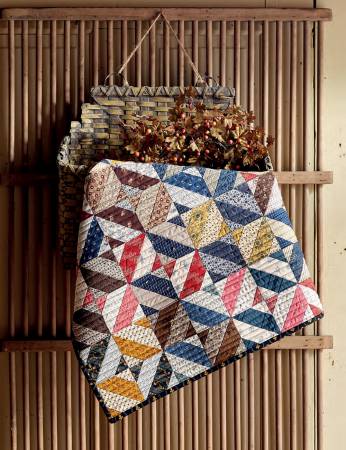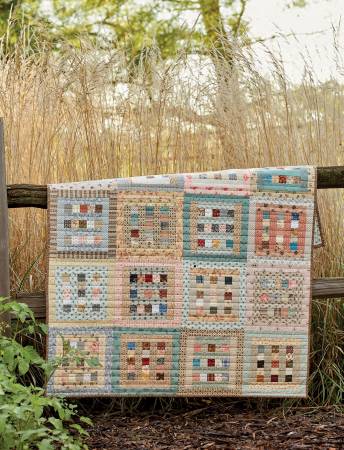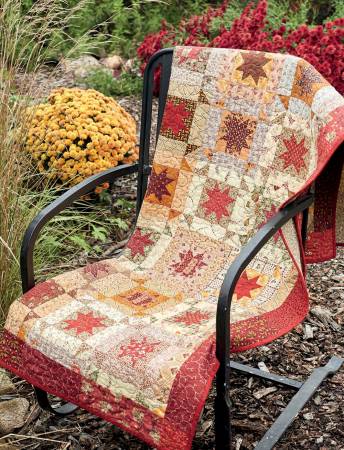 These stunning quilts are the icing on the cake of some great stories! Reach back in time and visit 14 heroines of the Civil War. Then, create an array of beautiful quilts inspired by the stories of these courageous women. From a simple string quilt to spectacular scrap quilts bursting with hundreds of fabrics, each project captures the look of antique quilts from the era. Authentic photos and true accounts of Civil War history will draw you right in!