Rebekah Smith has designed two wool mats that can add a spark of color to any decor. Folk Hearts has two options – both so charming you will want to make both!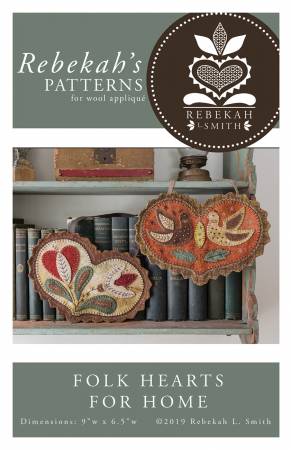 This table runner is stunning in Fall colors but would be gorgeous in Spring colors as well. The shape adds that awe factor and highlights the design as well.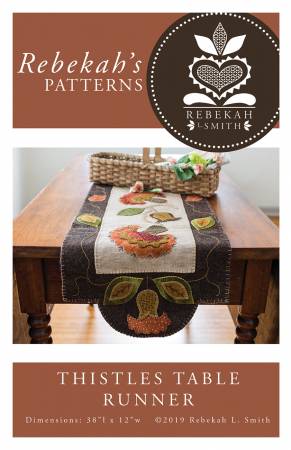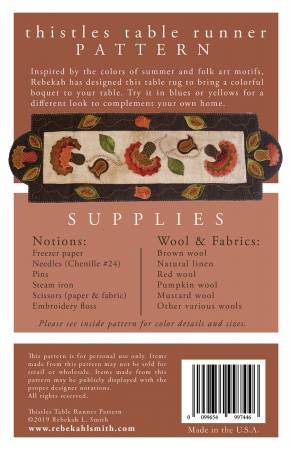 Summer is beginning and is the perfect time for a bit of handwork. Wool is the perfect choice for a take along project!