If you're looking for creative ways to use your scraps to make spectacular quilts, look no further. Annie's popular designers have created a collection of quilts that will inspire you to dive into your scrap bins and start sewing. From traditional to modern, there are designs for everyone.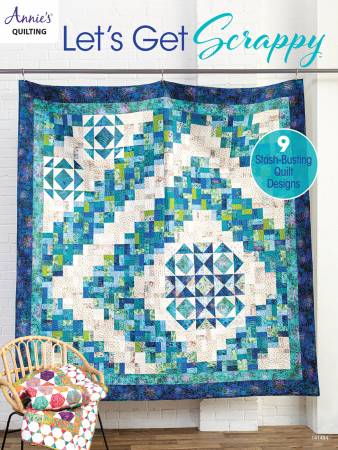 This book features nine different quilts and retails for under $10,00. Now that's a bargain! And just look at a few of my favorites: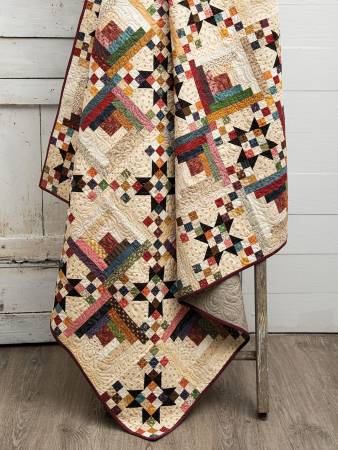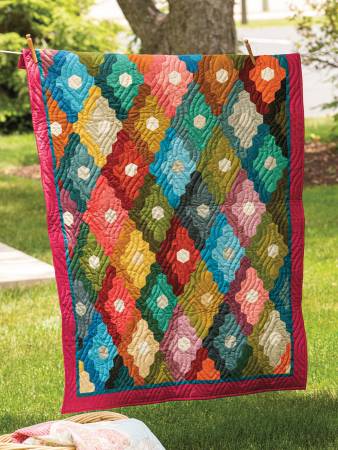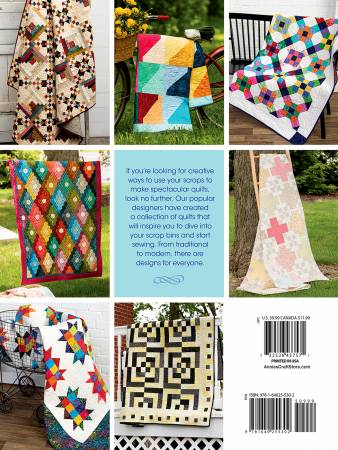 This book is in stock now so place your orders!