Wooly Stars by Corey Yoder of Coriander Quilts is an Ohio gal so this pattern is especially dear to my heart. The Ohio Star pieced into each sheep adds that awe factor. And, at 62″ square is a great throw size. Why not make one for that knitter in your life or it would be a great toddler quilt or wall hanging.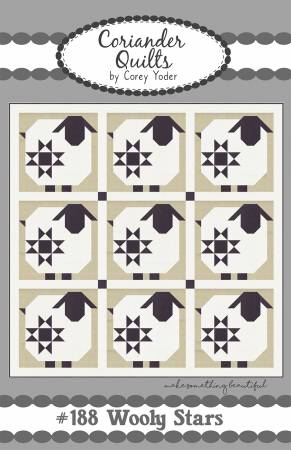 Heart Strings uses light and dark shades of six different fabrics to create this double sized quilt. Don't you love the secondary pattern that is formed with the background fabric?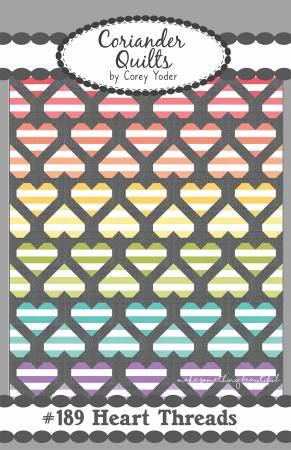 Sun Twist combines shades of solids to create the striped pinwheels in this bed-sized quilt.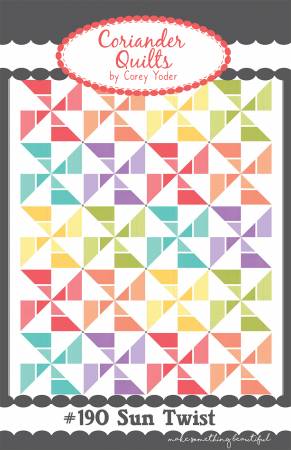 All of these patterns are due to arrive next month so place your orders now.