Misty Purcell's latest designs are so sweet. Why not tuck them in unexpected places to add a touch of charm to any nook or cranny. In her words:
These chubby birds are looking for a sweet treat! They've landed at the bee skep to see if the bees will share a bit of delicious honey with them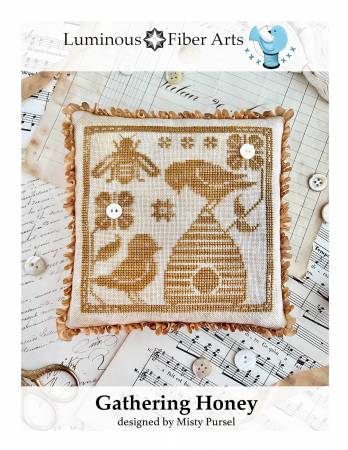 Turkeys aren't normally cute, but at an antique shop a few years ago I came across the most adorable appliqued turkey I had seen. He became the inspiration for this design. My turkey is feeling thankful that he is so handsome, no one could bear to eat him!
It's a beautiful day for gliding gracefully across the ice. After enjoying some time on the rink, the elves will head home for a steaming cup of hot cocoa!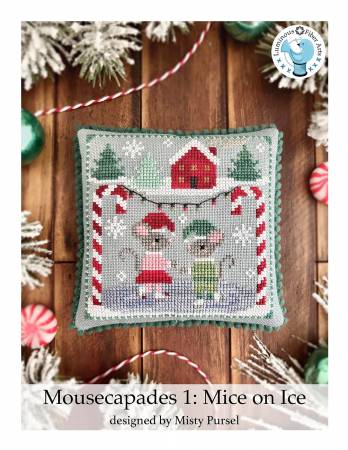 It's a bumpy ride skiing down the gumdrop-covered roof of a gingerbread house! The race is on! Who will make it to the finish line first?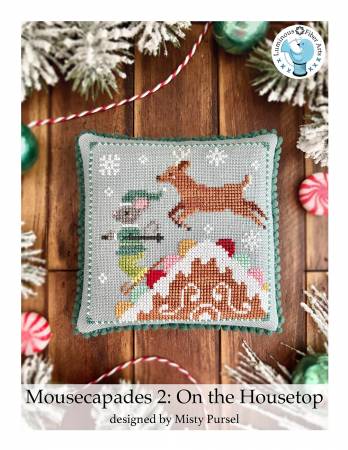 Stitching Birds honors our close bond with fellow stitchers who share our passion for needlework. Pattern includes an alphabet so you can add your initials and those of a cherished friend.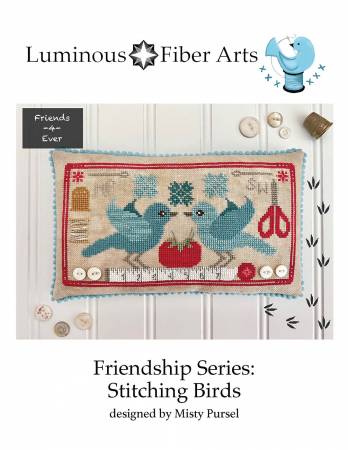 These patterns are due to arrive the middle of next month so place your orders now.