Corey Yoder has done it again! For those who love her Wooly Stars pattern, you won't be able to resist Fly Away Blackbird! The setting is adorable and being from Ohio, these birds are everywhere!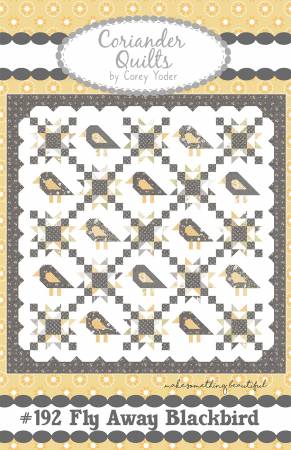 Joy Filled is a sampler quilt that can easily become a Block of the Month project.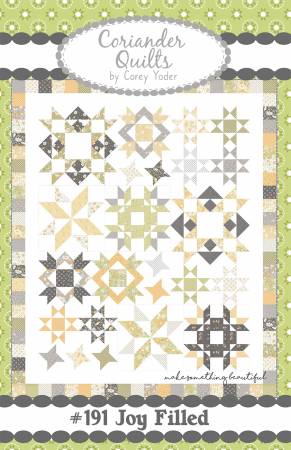 Jelly Sticks is made with one jelly roll plus two other fabrics and goes together like a dream.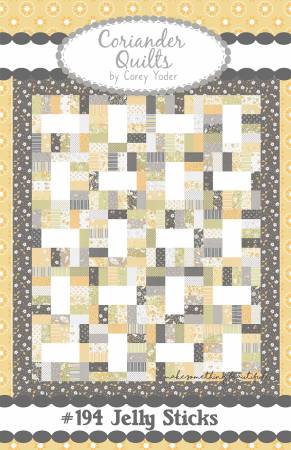 This wall hanging or table topper is made from just four blocks and would look charming on any table!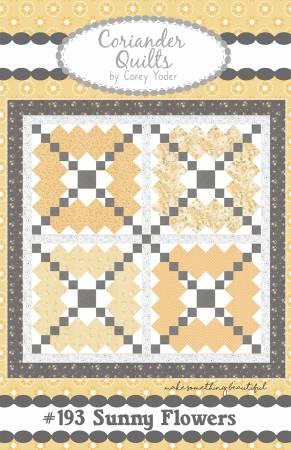 And for those of you who missed Wooly Stars, it will be back in stock soon.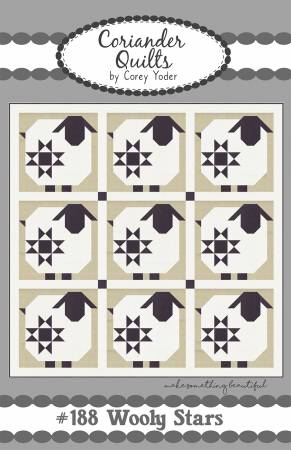 The other patterns are due to arrive later this month so place your orders now!