A friend of mine comes from a quilting family. Every year, Santa tucks them in with their own special Christmas quilt so they wake up under it Christmas morning. They cuddle with it all day and then Christmas night, Santa takes it back to the North Pole.
Our family has decided that is a lot of work for one night so in our house, we asked the Elf on the Shelf to bring the quilt – and take it back to the North Pole on Christmas night!
Here are just a few of the patterns that are in the top 100 that would be perfect choices: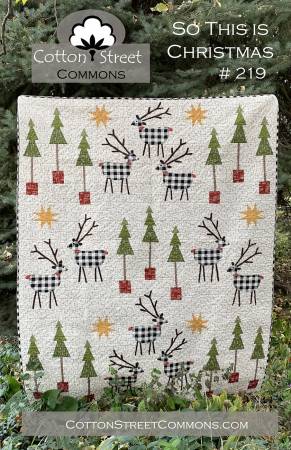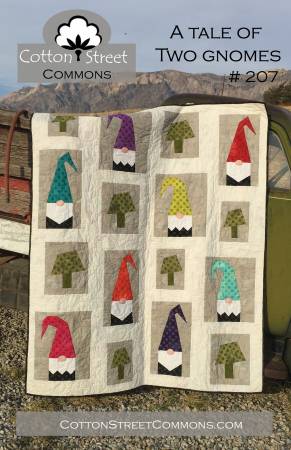 This pattern does not include the instructions for a quilt – but they are too darn cute to miss!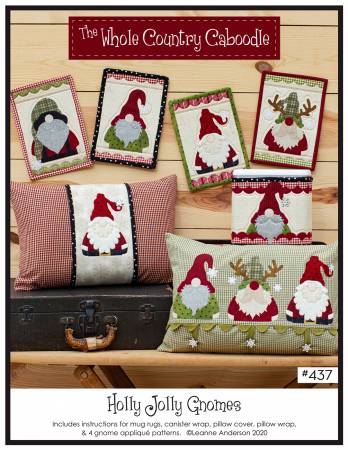 Why not start a new family tradition. If you get started now, they will be done just in time…..