Tree Lot is an over-sized throw that is made with a variety of fat eighths, but would be a great stash buster as well.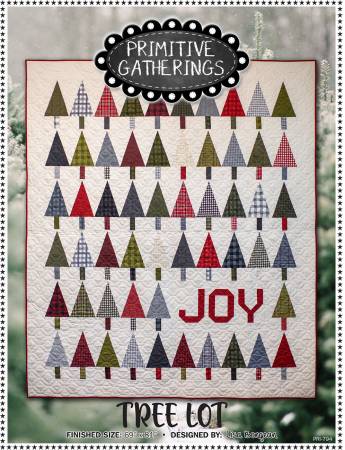 Primitive Gatherings fans love her wool patterns as well and this is my favorite, already ordered!
Handwork and embroidery are two favorites so this ornament is sure to impress!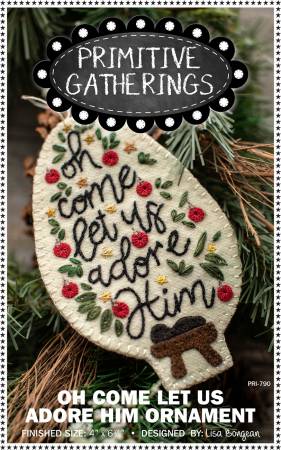 But not all of her new patterns are Christmas. Other holidays are represented as well. I enlarged this one so you could see the variety of fabrics used in the quilt. Two sizes are included.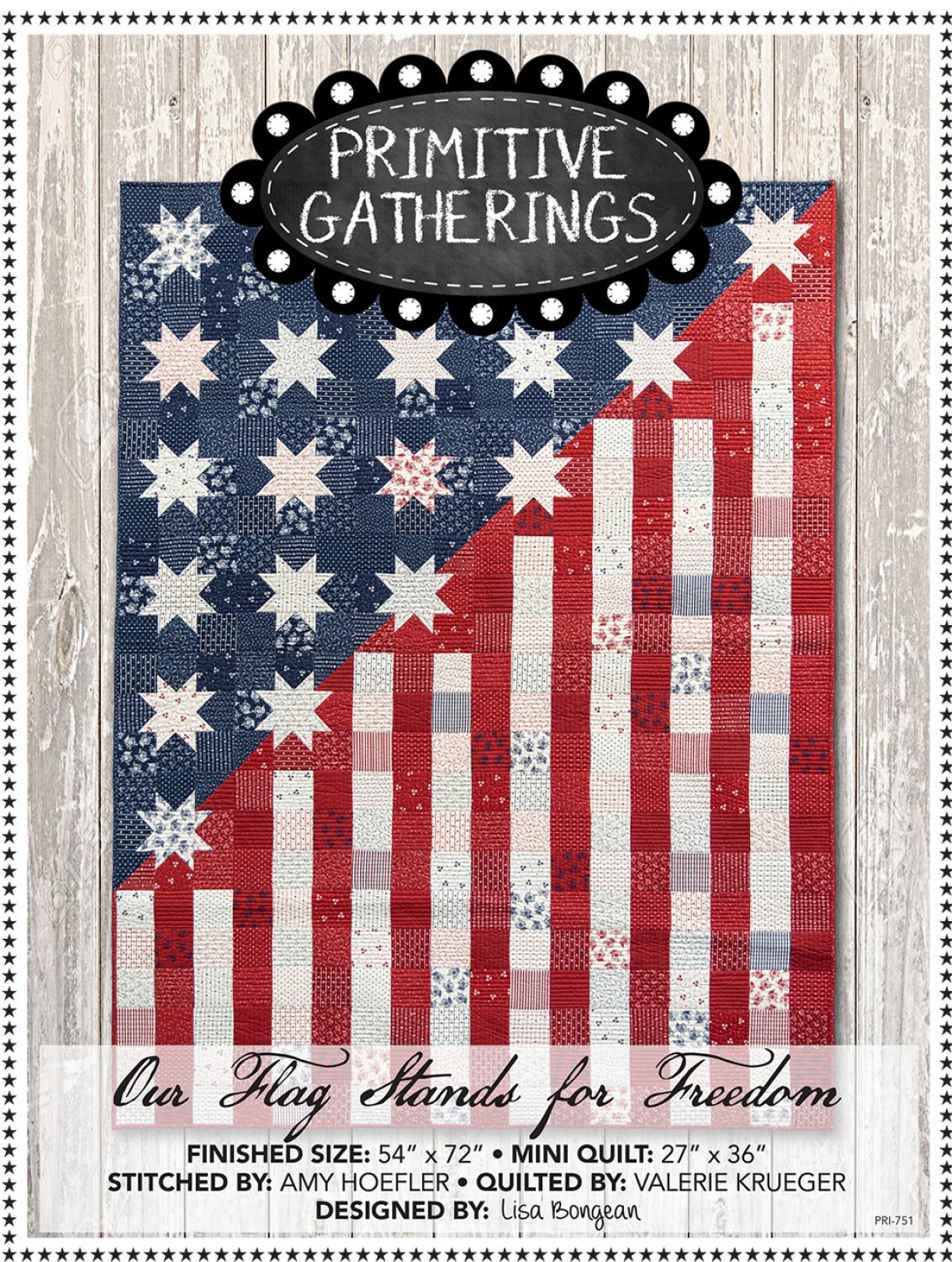 Lisa is releasing a wide variety of books and patterns. Visit our website to see the complete line. These are all due to arrive in November so place your orders now.