In Kelli's own words:
When I realized they weren't teaching cursive writing anymore at my son's school, I started the Keeping Cursive Alive Mini Quilt Series. At 12 x 24″ finished, these are the perfect size to hang on the front door, or anywhere else you're feeling festive! Let's make door quilts a thing! These mini quilt patterns are designed to use 100% scraps! All traditional piecing and straight seams.
The newest addition to the line is due to arrive soon: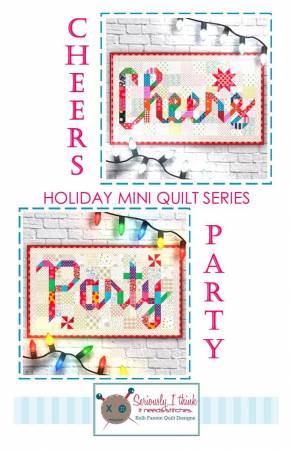 It joins the other patterns in the series: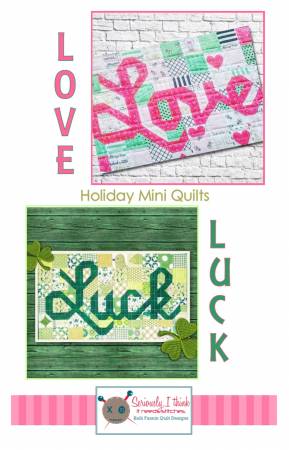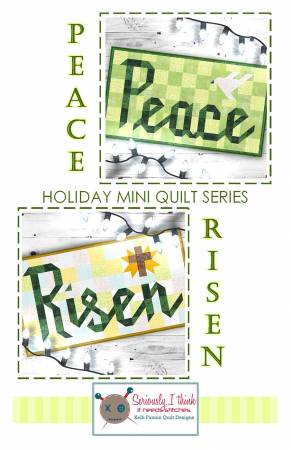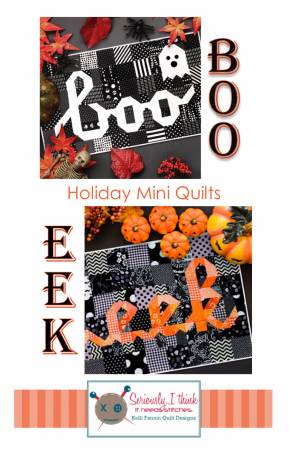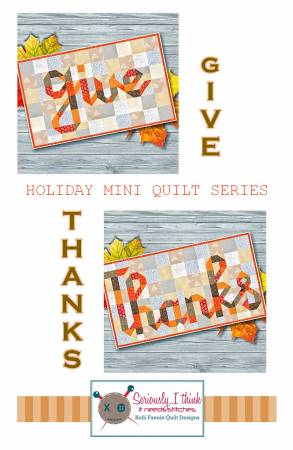 I love that they are all the exact same size so they can be interchanged and displayed on your door – inside or out!