Mosaic Masterpiece II is a new fabric line by Cheryl Lynch of Oy Vey Quilt Designs. She is releasing several patterns to support the line. Everything is due to arrive soon.
I have included the fabrics used in this quilt so you can see the vibrancy of the fabrics and visualize what the sample would look like hanging in your store. AND, it only takes 3 fabrics! What a great Valentine gift for any quilter!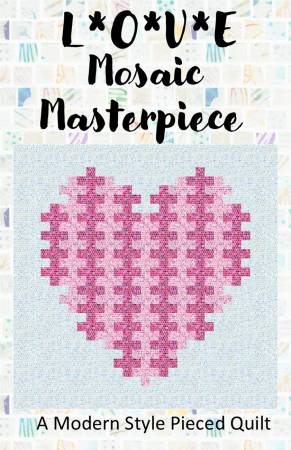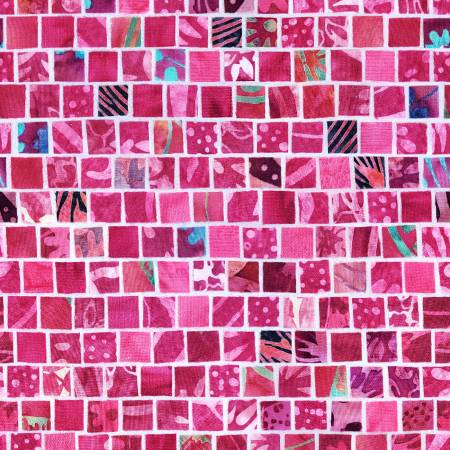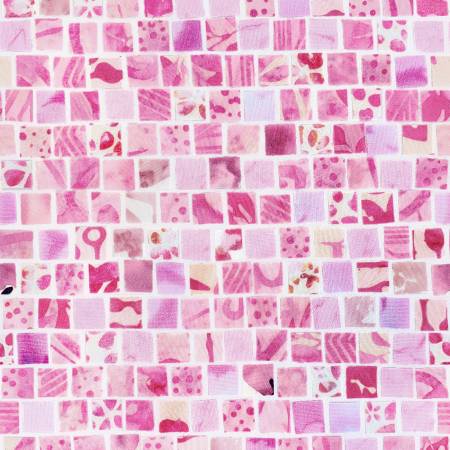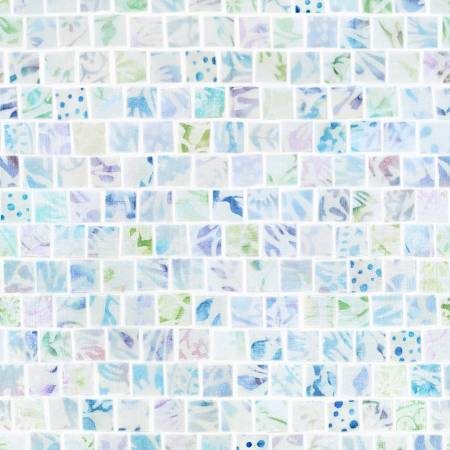 This quilt would also be a perfect wedding or baby quilt. Ask the machine quilter to write their names in the quilting!
Here are the other patterns in the line. They would all be stunning in this fabric line!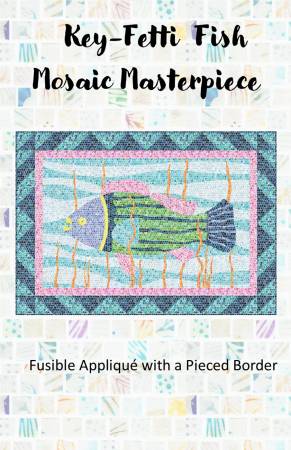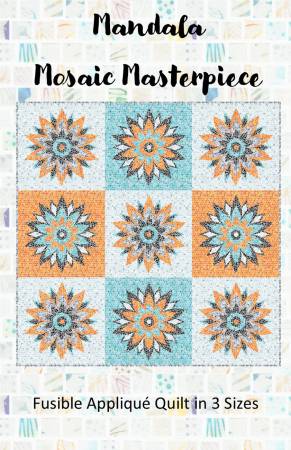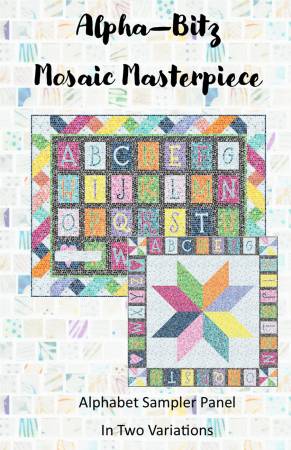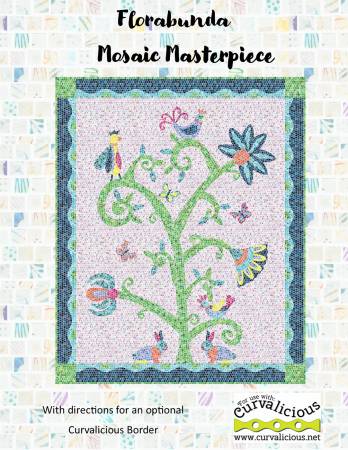 Place your orders now!