Heartsy, the newest addition to the Cluck, Cluck, Sew pattern line, is fat-quarter friendly and includes instructions for five different sizes. This beginner-friendly quilt pattern is due to arrive early next month and would make a great Valentine gift!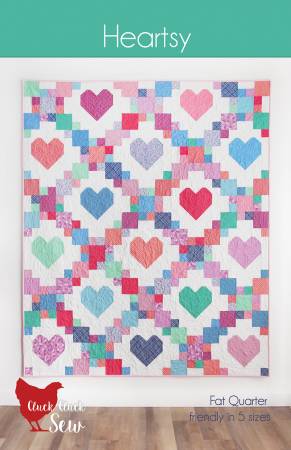 For those of you who loved Brightly, it is the same pattern – just a different center block theme. And we all know how popular that pattern is!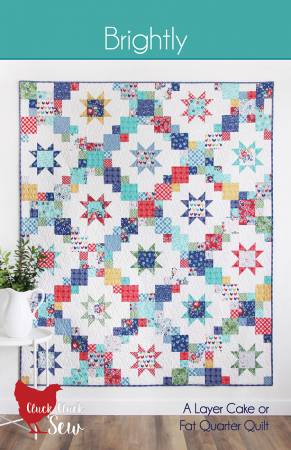 Pumpkin Patches is also based on the Brightly pattern.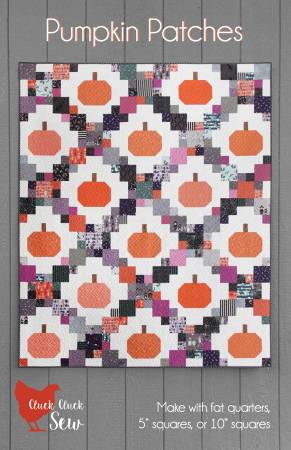 Why not start a series of classes? The Heartsy quilt for Spring, Brightly in patriotic fabrics for summer, and Pumpkin Patches for Fall?
Or offer a class in one and offer the other versions as kits. Once they make one, they will have the confidence and expertise to make them all!