Organic Applique by Kathy Doughty just blew me away. I love to applique but her designs are breathtaking!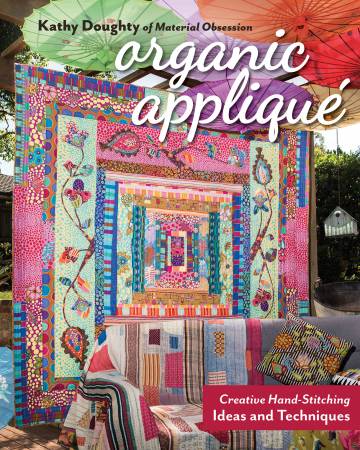 Just look at the cover quilt. She has combined a HUGE elongated courthouse steps block with quirky appliques in stunning colors to create a true masterpiece! And the photography is inspired! Don't you love the paper umbrellas hanging from the ceiling?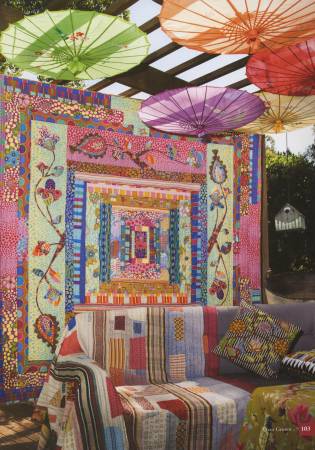 Even her more traditional pattern – a vase of flowers – takes on a whole new look with her choice of colors and borders.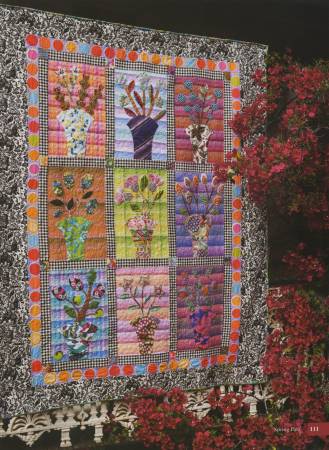 Just look at the variety of projects! Paper-piecing, applique, Broderie Perse – Kathy walks you through every technique!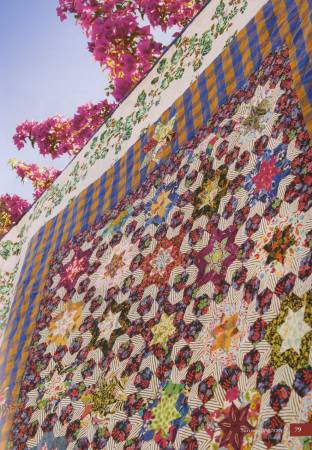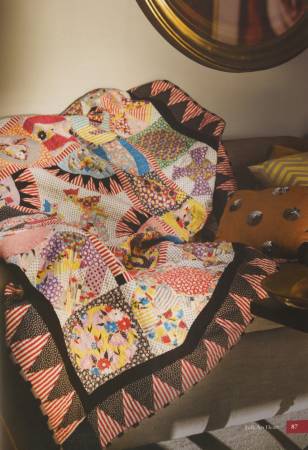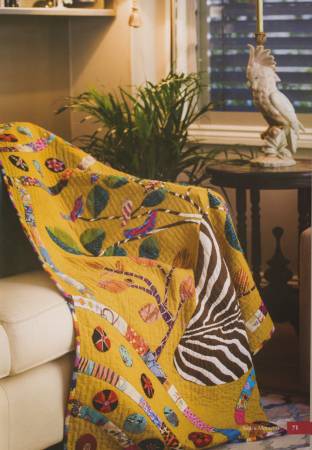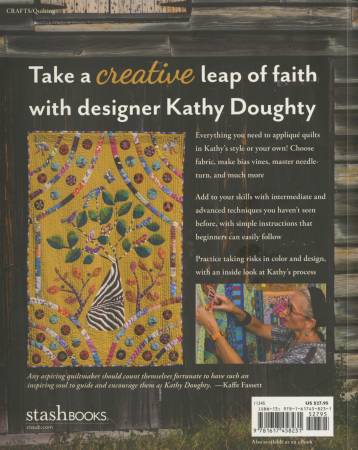 Opening the first page of this book is like the first time you opened that big box of crayons – and never looked back!