Innocence is a wall hanging that is charming and has a special meaning for Laura. In her words: This is a personal quilt. I made it with scraps that I have collected over a period of time. I am hoping that you will make it personal for you too. All pieces were scraps or no bigger than fat 1/8's. Use the swatch photo as a guide, or change it to suit yourself. All proceeds of this pattern will be donated to Sisters of the Movement. Check them out at sistersofthemovement.org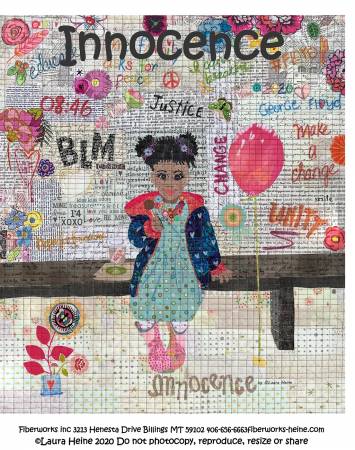 Who doesn't love Homemade? And this quilt is just the ticket!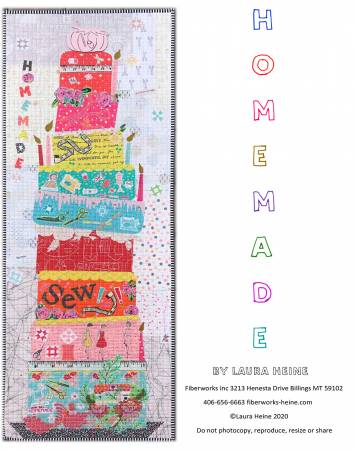 Latte is #15 in a series of 8″ blocks that are a great introduction to Laura's techniques. They look great framed, as pillows, or combine several and make a quilt!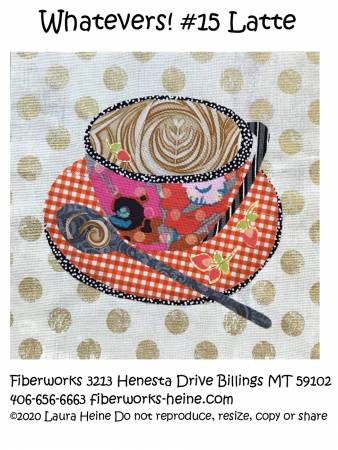 These are due to arrive in the next few weeks so place your order now.