These new products by Kraft Klub are sure to get your creative juices flowing! For instance, who wouldn't love one of these banners?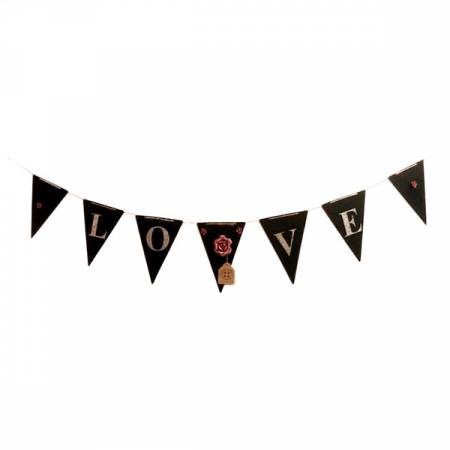 This triangle garland is almost 6 foot long – and magnetic – so you can change the message any time you want! I want something for each holiday – and of course, the names of everyone in my family! What a nice birthday touch!
Or, choose circles – or both!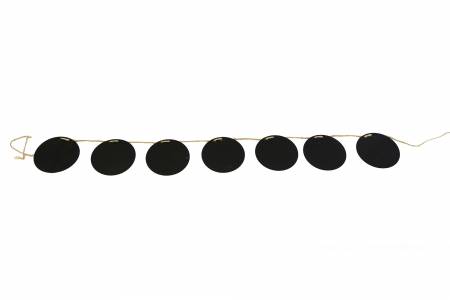 Both have a chalkboard finish so you can change your message daily!
With this company, you have all kinds of options – trays, cake plates – you name it: Kraft Klub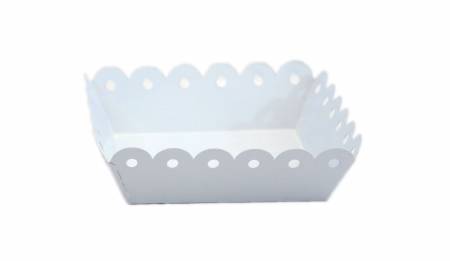 The quilt blocks or wool projects can be held in place with these cute little magnets: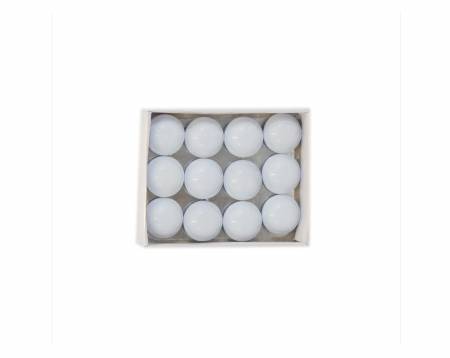 Or choose these decorative stands: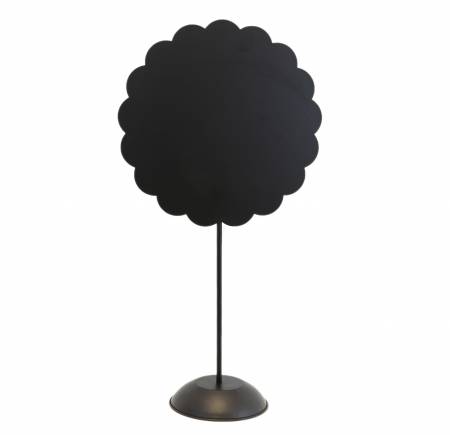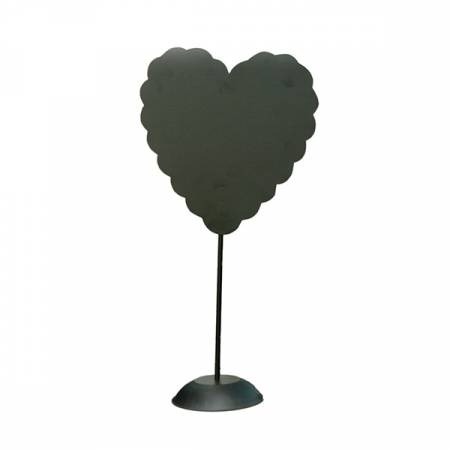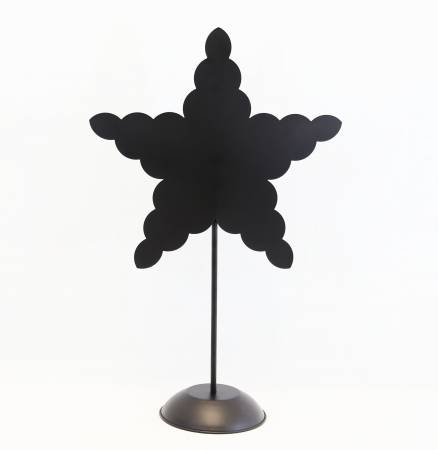 These "frames" will be available next month! Start thinking about what creative way you can use them!