Cotton Ginnys does cute so well – and this has to be the cutest!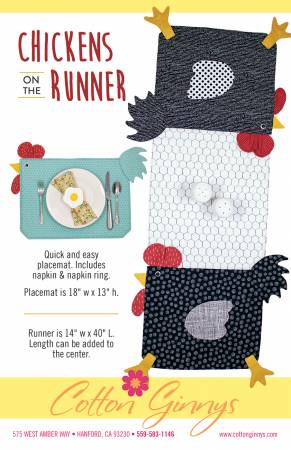 If this place mat or table runner doesn't make you smile in the morning, nothing will! We even have some chicken wire fabric from Elizabeth Studio to go with it! But checks, stripes and polka dots would be just as charming!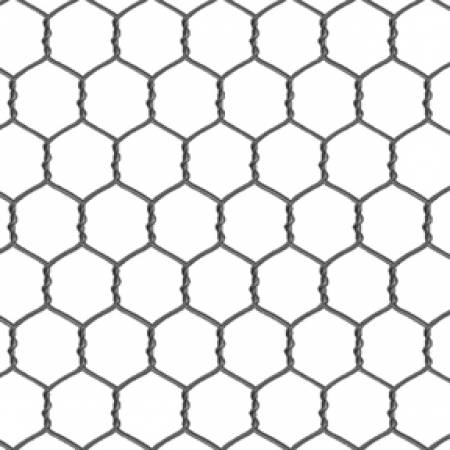 What a great combination! AND, a great choice for a make it/take it class! They could easily finish it in an afternoon! The fabric is in stock now, the pattern is due later this month so order now!