Studio 180 Design features the Corner Pop tools in some awesome new patterns.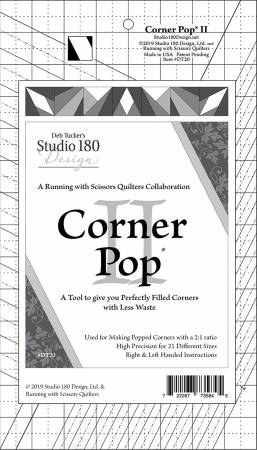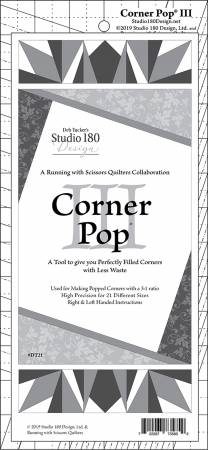 How do you describe such a dramatic quilt? It is like stained glass meets the modern age – but has the appeal of a favorite Christmas ornament as well? I can't really describe it – but love the effect!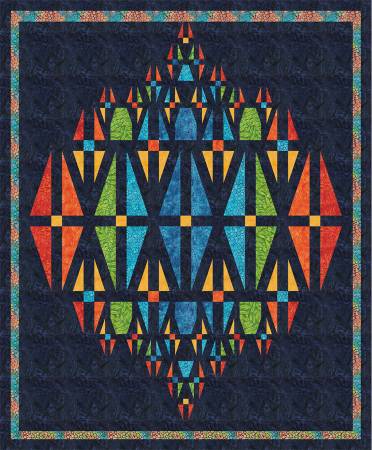 My sons are math geeks – and this looks like the perfect choice for them! Dramatic with enough space to show off the design – who could ask for more?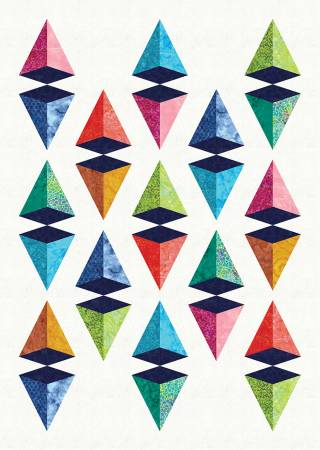 Granny Squares is NOT my grandmother's afghans!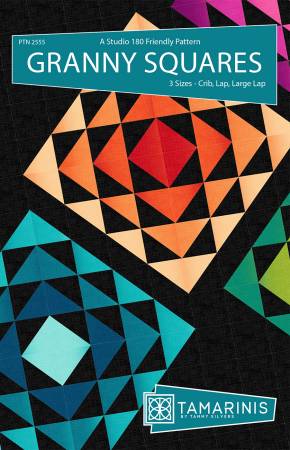 And, for those who like a little movement???? Tumbleweeds is a perfect choice!