Silicone is showing up everywhere! Its heat-resistant properties are the perfect combination for quilters on the go.
Around the Bobbin has a new travel case showcasing at this Market that is sure to please. And since the patterns and silicone refills are due to arrive in the next couple weeks, they are a great choice for gifts this season!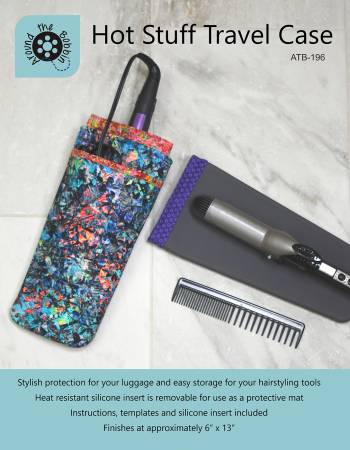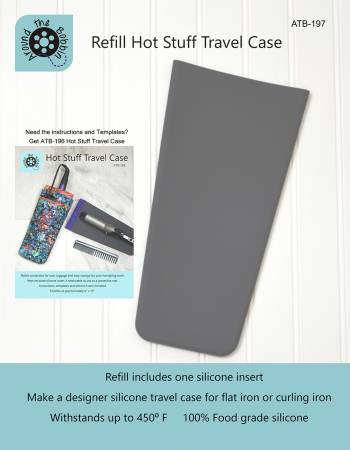 I love the way they have created a separate pocket for the cord so you can pack your bags – even with the curling iron, small portable craft iron, or flat iron is not without worrying about damaging the cord. A fast, fun and easy project!