This quilt is soooo cute and got rave reviews in Houston – whimsical and cute – with that awe factor that makes everyone smile! Everything is pieced except the reindeer – which are appliqued. Darling!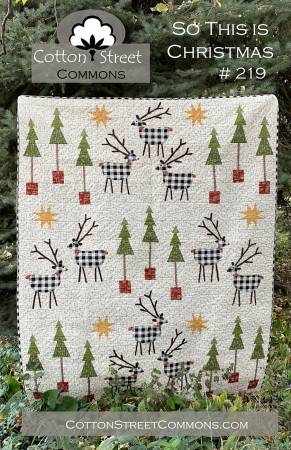 The Cutting Edge Bag holds all of your sewing needs and the bag holds scraps when sewing.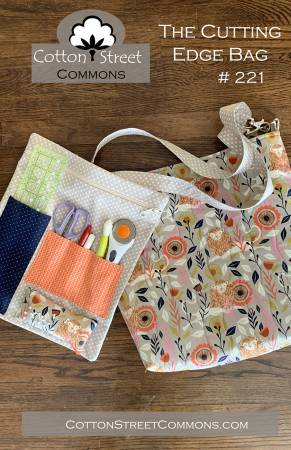 Wild Thing is a stack and whack technique that s a great stash buster. It uses 30 fat quarters!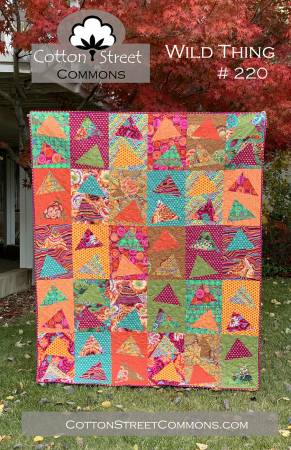 All of these patterns are due to arrive in December.