Quiltfolk magazine is now available through Checker! Order the newest edition and pre-order the issues through next year!
What makes Quiltfolk different? It is more like a coffee table book than a magazine – exquisite photography; fascinating quilt related stories, and interviews with real quilters across America. There are no patterns – just loads of inspiration!
Each month the Quiltfolk team travels to a different state and focuses on the quilt community in that state. This month? Louisiana!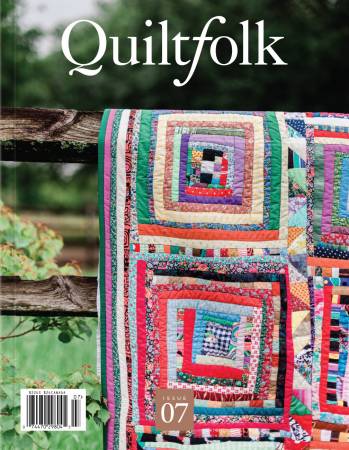 The magazine is totally advertisement free so they have total autonomy over content – and are spending their time focusing on content instead of selling ads!
To order the current issue – and the future issues – visit our website: Quiltfolk