Right now there is a windchill of 22 below in Ohio and it seems like winter will never end! Then I looked at this Prairie Sisters collection by Lori Woods and believe that Spring is right around the corner. And what an amazing early Spring it will be when these arrive in February!
Whether you choose the grays, pinks, or both – your customers will love the soft colors in the dots, checks, and prints!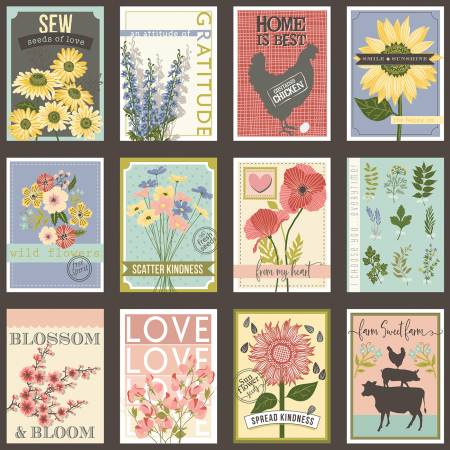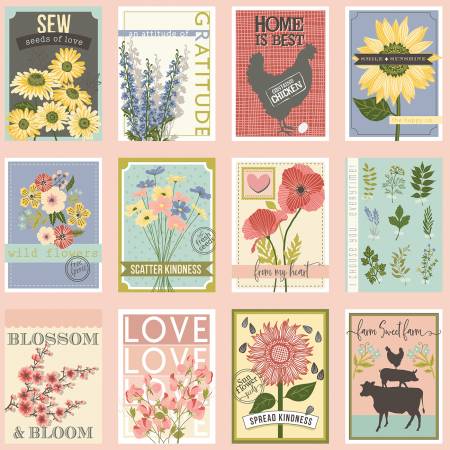 The fat quarter packs are divided into three different colorways. Your customers won't be able to choose – I know I can't!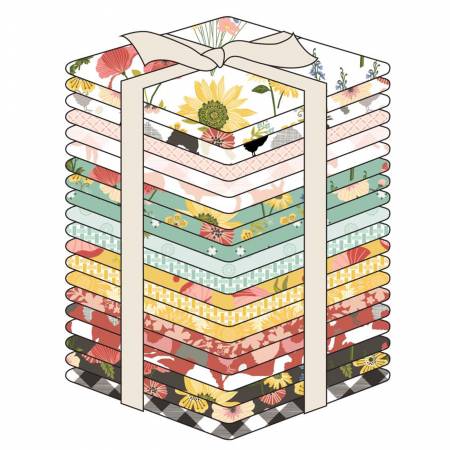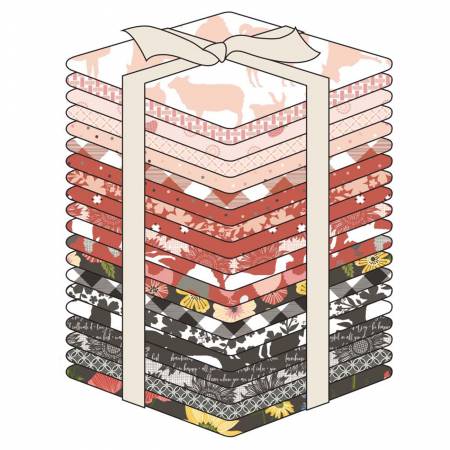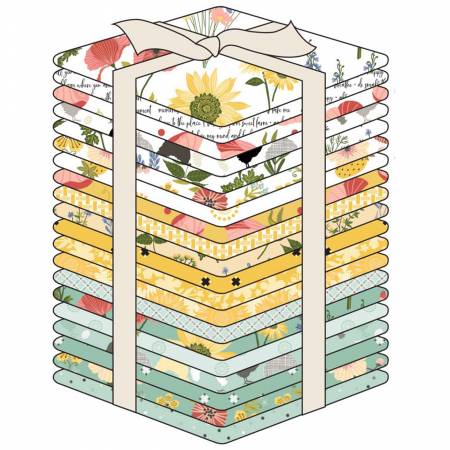 Just look at this detail: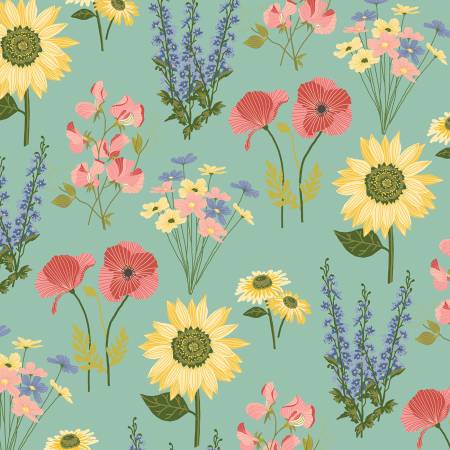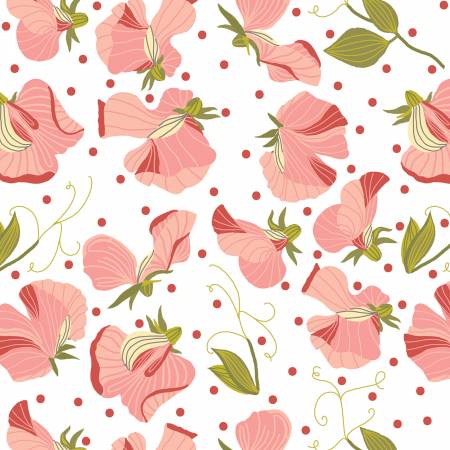 She has darling patterns that showcase the fabrics as well: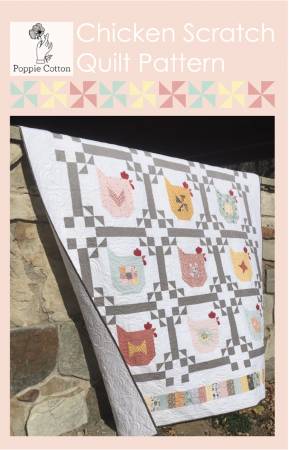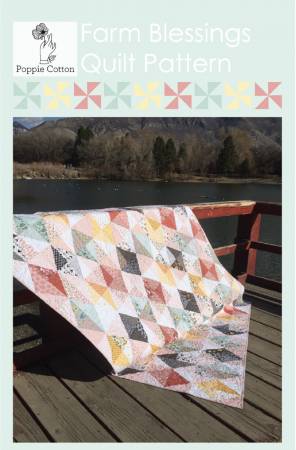 Check out the entire collection of fabrics and patterns on our website: Poppie Cotton