We all just did it – wanted to thank those people who touch our lives throughout the year – but wait until the last minute. Why not start early and make a few of these beauties designed by Kimberbell each month?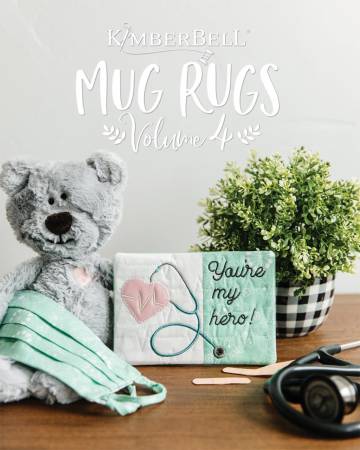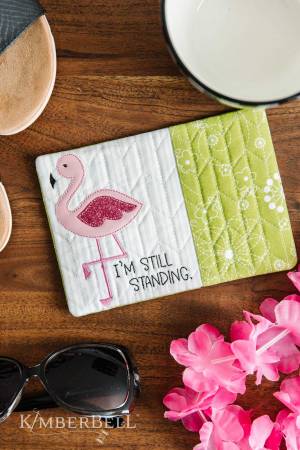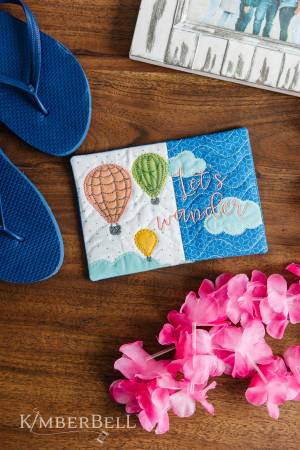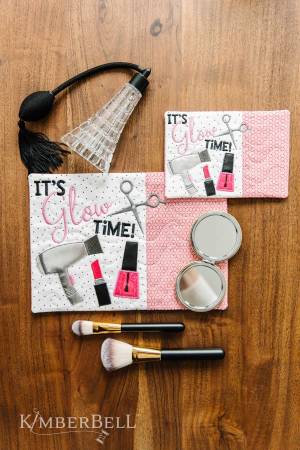 With twelve to choose from, why not make it a block of the month type class or project???
The perfect addition to these projects is the scissor assortment by Kimberbell.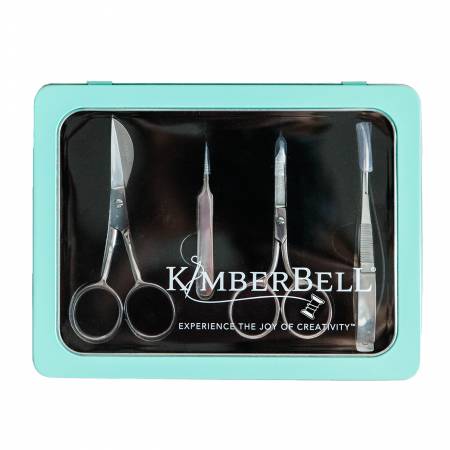 Designed with exclusive innovations, Kimberbell's Deluxe Embroidery Scissors & Tools feature sharp blades that cut all the way to the tip and large, double-loop rings for a comfortable grip in every hand. Protect fabric and stitches while cutting applique pieces with our 5" Duckbill Applique Scissors, then trim intricate details with Sharp Snips! Our Precision Fine Tip Tweezers With Blade have blades on all four sides, ideal for unpicking basting stitches, while our 4" Micro Tips feature a longer blade for precise clipping. Made of the finest steel, Kimberbell's Deluxe Embroidery Scissors & Tools are a must-have for every stitching enthusiast! What a great gift!